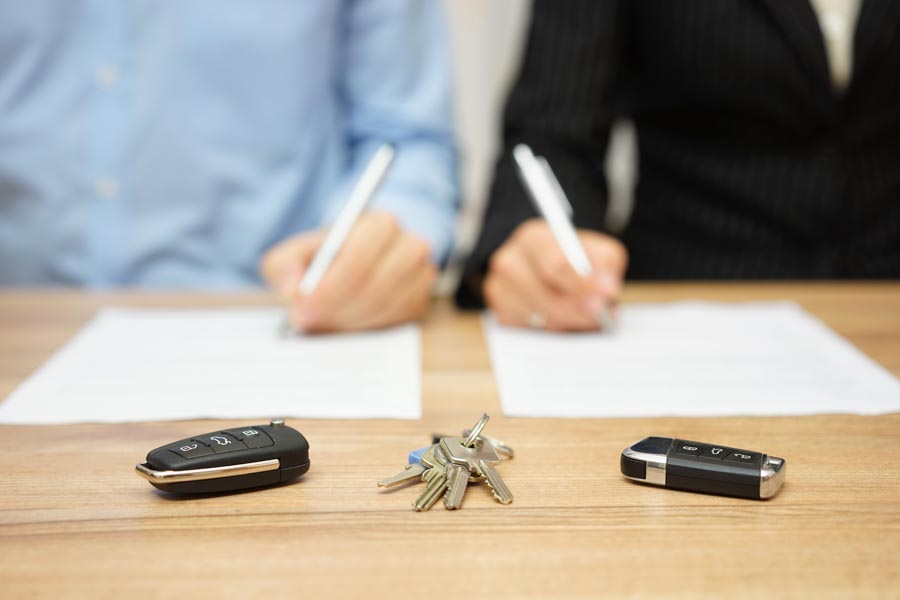 13 Jun

Wendy Williams' Divorce is What Everyone's Watching (Including Us)

Celebrities marry and divorce all the time, but the degree of adultery in Wendy Williams' marriage has all eyes on her (and her divorce). Whether you're a celebrity or not, if you're facing or considering divorce, know that Bloom Law Office is on your side. Williams' divorce started to make headlines well before she announced the split from her husband of 20 years, Kevin Hunter.

Although tabloids have been hinting at his "suspected" affair for months (nine to be exact), when his alleged mistress of ten years gave birth to their alleged child in April, the tabloids really started to heat up. The affair has now been confirmed, and to no one's surprise, it has led to a divorce filing. However, things are extra tricky because Hunter is also the executive producer of the Wendy Williams Show. Increasingly, it's not just two people who are at odds when a divorce takes place. It's usually a team effort—though few divorces include an entire production crew.

Immediately after filing for divorce, Williams also fired Hunter as her manager and producer. She's already replaced him with Bernie Young according to Page Six. Recently, the team, including Wendy and staffers, were photographed at an elegant restaurant. According to Page Six reporters, Williams seemed in good spirits. She has held up well professionally, moving forward with the show and making no real comment on Hunter's public apology.

Although Hunter's apology included a semi-plea to remain part of Williams' life, she's made it clear that she doesn't need him. Any divorce comes with challenges, especially after two decades. So far Williams has been spotted spending time with loved ones including her son with Hunter, Kevin Jr.

Everyone was talking about Williams' statement just a few weeks ago where she said there was no need to talk about divorce until her wedding ring was off her finger. It wasn't much longer after that comment that she was spied ring-less. Most divorcing couples don't have to undertake this challenge in the spotlight, and Williams is genuinely inspirational when it comes to handling her divorce with decorum.
Contact Bloom Law Office Today!
Of course, it's much easier to navigate these murky waters with supportive experts in your corner. If divorce is in your future, Bloom Law Office has the expertise and skills you need. Call 855-208-3650 to schedule a consultation with a divorce attorney today.