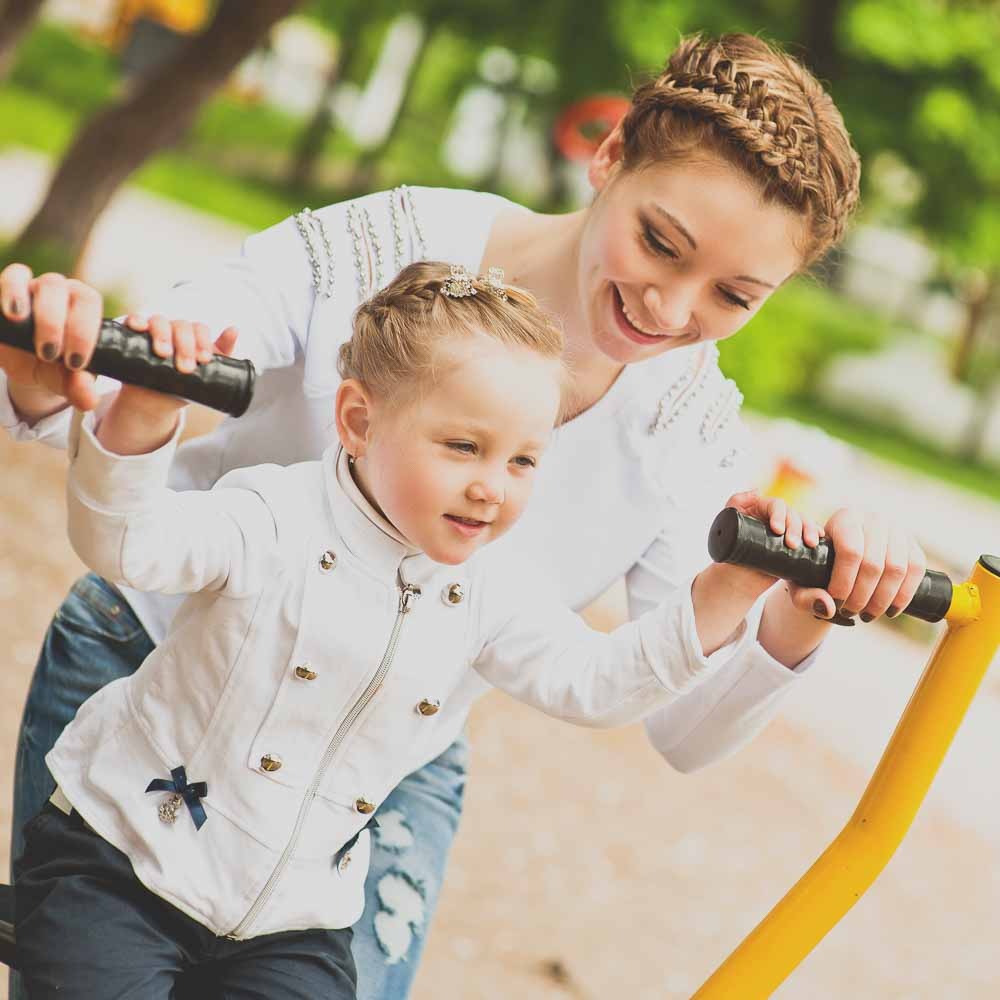 26 Jun

What is 'Divorce from Bed and Board' in New Jersey?

In New Jersey, legal separation for married couples is not a recognized alternative to divorce. Instead, New jersey offers its residents the option to divorce from bed and board, sometimes referred to as a limited divorce. In essence, a divorce from bed and board is an old-fashioned alternative to traditional divorce wherein the couples live separately but remain lawfully married.

At the Law Offices of Jeffrey M. Bloom, our experienced divorce lawyer can help you better understand all of your options for divorce and separation, and he can advise you how best to proceed based on your individual circumstances.

Although divorce from bed and board has slightly different lawful implications and requirements than legal separations, many people choose this option for the same purposes. Couples may choose divorce from bed and board for reasons including:
Preservation of insurance coverage
Distribution of pensions or social security
Religious grounds
It's important to keep in mind that though there are economic and social benefits, divorce from bed and board will prevent you from remarrying until you actually pursue and finalize and absolute divorce. On the other hand, if you reconcile with your spouse during the divorce from bed and board period, you can apply to have the judgment revoked or suspended instead of having to remarry.
If you are considering a divorce or separation, contact the Law Offices of Jeffrey M. Bloom at (855) 208-3650 so you can make an informed decision with the help of our expert divorce lawyer. Mr. Bloom serves residents in both Bergen and Hudson counties.