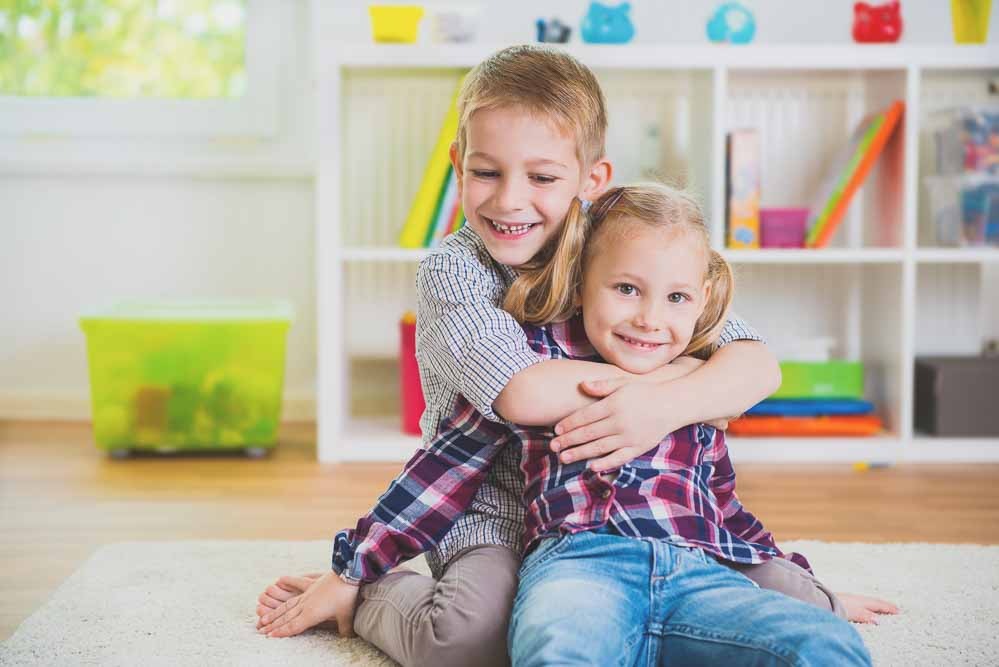 21 Aug

What is Divorce Mediation?

Child custody and parenting time, spousal and child support, and the division of assets are important issues in a divorce that many couples do not believe should be left up to a judge to decide. Divorce mediation allows couples to reach agreement on these and other important family issues with the assistance of a trained mediator.

Jeffrey M. Bloom is a divorce mediation attorney who understands the role mediation plays in helping couples to avoid or lessen the emotional turmoil associated with the divorce process. Mediators serve an important role, but their neutral role prohibits them from representing either of the spouses.

The key to a successful mediation is the cooperation of the parties in negotiating in good faith. This means that a couple must freely share financial and other information that is essential to the issues they are attempting to resolve.

Mediation usually involves several meetings with the mediator. Even if the parties cannot reach agreement on every issue, divorce mediation can at least limit the points of contention that must be submitted to a judge for resolution.

If you think divorce mediation may be right for you, please contact the Law Offices of Jeffrey M. Bloom today to schedule a consultation. Mr. Bloom serves clients in West New York, and surrounding areas of New Jersey.