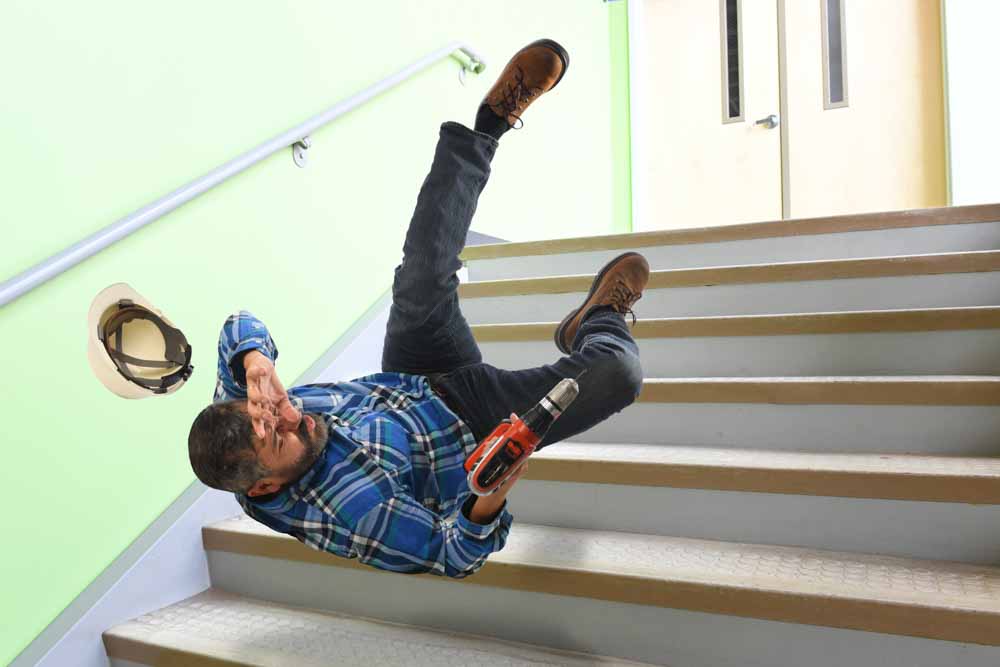 27 Mar

What to do if You've Been Injured at Work

You've been injured at work – now what? Bloom Law Office specializes in working with workers' compensation claimants, and knows that what you do immediately after the injury (or realizing the injury) is critical. We tend to think of work-related injuries as sudden, traumatic, and very serious. For example, a slip and fall that leads to a broken leg and a trip to the ER. These types of work-related injuries certainly occur, but are only part of the wide range of work-related injuries.

There are also less serious injuries, such as a painful strain or sprain when picking up a box of client files that is too heavy. There are repetitive stress injuries, like tendinitis, that may occur from having to perform the same movements over and over for work. Carpal tunnel syndrome is also a common work-related injury.

The moment you realize you're injured, or may be injured, seek medical attention. Many ERs and urgent care clinics have the necessary paperwork to complete the medical professional's portion of a workers' compensation claim. However, even if they don't, it's critical that you tell them you suspect it's a work-related injury so you can begin a paper trail. It's much easier to file a workers' compensation claim and later drop it (if applicable) than to seek medical attention after the injury has been treated and has healed.

Immediately after you've received medical attention, talk with a workers' compensation attorney. Only these professionals can help you navigate what can be an overwhelming and confusing process. In today's work with telecommuting, virtual offices, and working 24/7, what constitutes a work-related injury can get blurry. It's best to be very conservative and trust this process to legal professionals who specialize in these types of claims. You may be surprised by what's considered a work-related injury and just how painful and inconvenient seemingly minor injuries can be.
Free Workers' Compensation Evaluation at Bloom Law Office
At Bloom Law Office we offer free work-related injury consultations to anyone who suspects they've been injured at work. Don't risk compromising the compensation you deserve and that your employer has paid into on your behalf. Contact Bloom Law Office today and find out if you qualify for a workers' compensation claim.