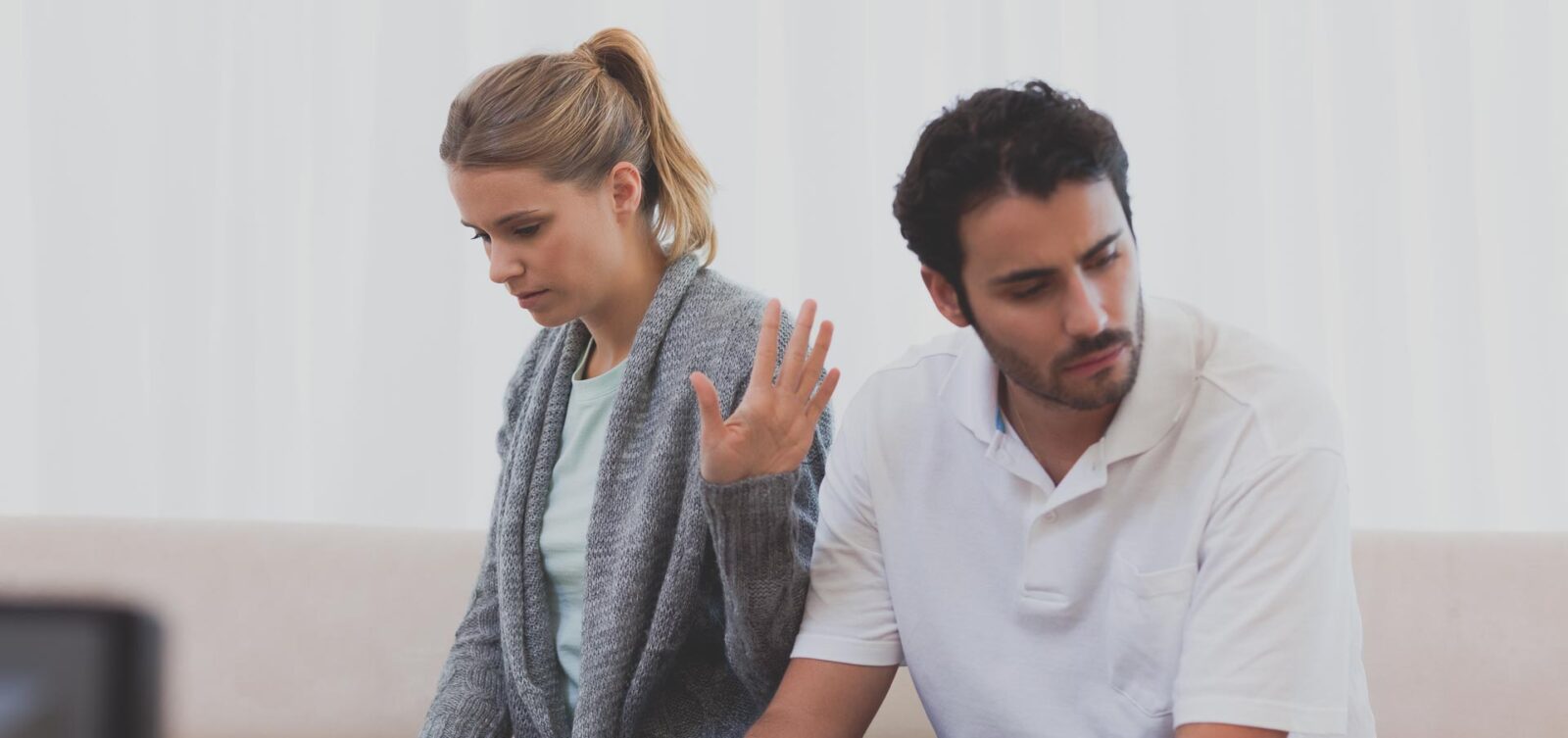 23 Oct

What to Expect during a Divorce Deposition

Many people going through a divorce have never been in a courtroom before and are unfamiliar with the legal process. Courtrooms and legal proceedings for property division or child custody can be intimidating if you don't know what to expect, especially when you are already going through so much. Our experienced West New York divorce attorney, Jeffrey M. Bloom, can help you through the entire process.

A deposition is simply the testimony of a party or witness taken under oath. It may take place in a courthouse or in an attorney's office. Everything will be recorded by a court reporter so that the information will be available for the judge to read and for you to review.

Your spouse's lawyer may try to trick you into saying something that can harm your case. The best way to handle a deposition is to:
Stay calm and collected
Make sure you clearly understand the question before speaking
Take your time and answer in a thoughtful manner
Limit your answers to the facts of the situation as you know them
Don't guess, make estimates, or exaggerate
The best way to handle any deposition is to be prepared with experienced legal representation. Mr. Bloom will make sure you're thoroughly prepared for all depositions in order to ensure your rights and interests remain protected every step of the way.
Please contact the Law Offices of Jeffrey M. Bloom using the form at the top of the page or call (855) 208-3650 today to schedule your divorce consultation. Mr. Bloom serves clients in West New York, and throughout Bergen County and Hudson County, New Jersey.