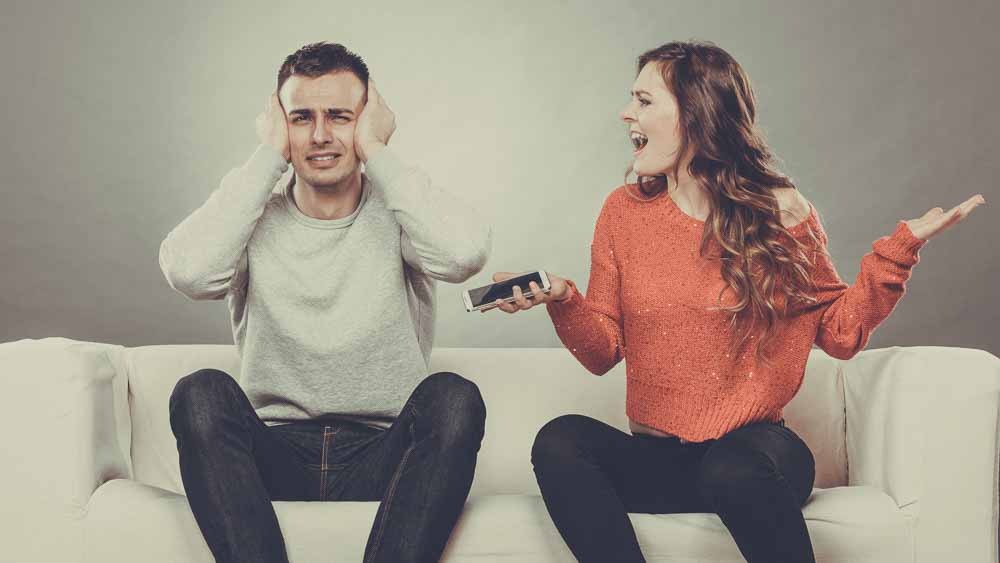 10 Apr

Woman Serves Husband Divorce Papers over Facebook

A New York woman was recently given permission to serve her husband with divorce papers over Facebook. It marks the first time divorce papers have been served via Facebook in the state of New York.

The couple had been married in 2009 in a civil ceremony in the United States, but they never completed the traditional Ghanaian wedding ceremony that was supposed to accompany their civil ceremony. The couple never actually lived together, and the woman has finally decided it's time to move on with her life.

However, she has been unable to locate her husband. There are no DMV records on file for him and his last known address is from 2011. His pre-paid cell phone doesn't even have a billing address attached to the account.

After demonstrating her inability to track down her husband despite diligent efforts, she received permission from a Manhattan Supreme Court Justice to serve divorce papers for three consecutive weeks over Facebook. If her husband fails to respond to these efforts, she'll be allowed to file for default judgment for her divorce. Currently, her husband hasn't responded.

This unusual case serves as a reminder that divorce cases often have unexpected twists and turns. Jeffrey M. Bloom has been helping individuals in Hudson County and Bergen County with divorce matters for more than 20 years. He will fight aggressively to ensure your rights are protected throughout the entire process.

Please contact the Law Offices of Jeffrey M. Bloom using the form at the top right side of the page or call (855) 208-3650 today to schedule your divorce consultation. Mr. Bloom serves clients in West New York, and throughout Hudson County and Bergen County, New Jersey.