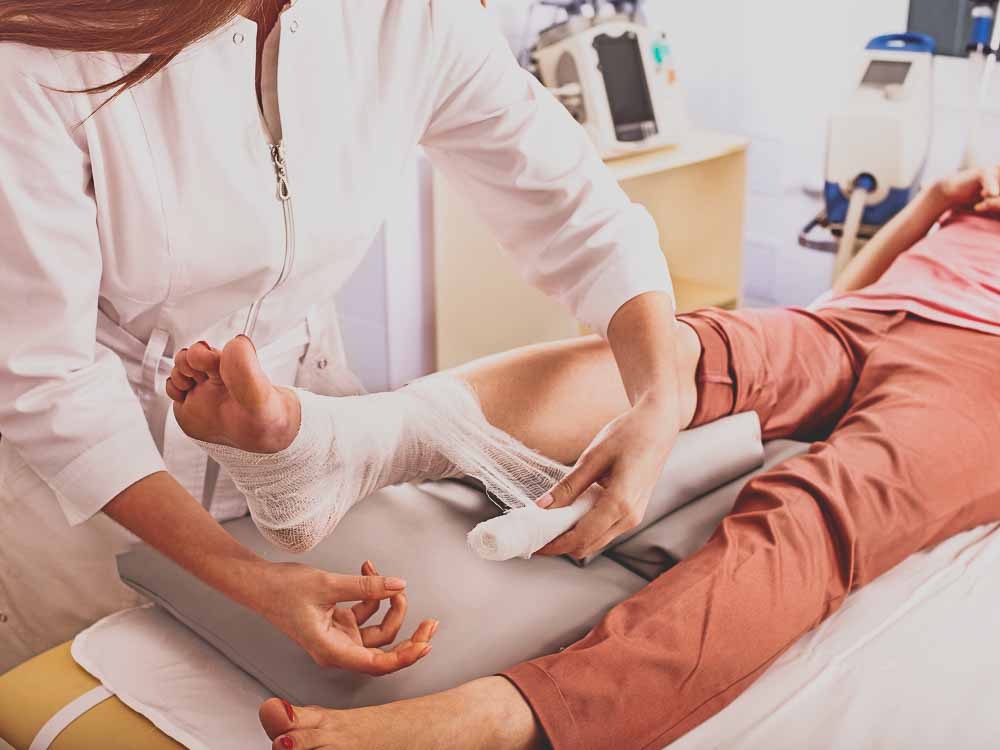 26 Apr

Yes, You can Still Get Workers' Compensation Even if You Caused the Accident

One of the biggest myths surrounding workers' compensation claims is that you don't qualify if you caused the accident. Bloom Law Office has seen this misconception lead to employees not filing claims and getting stuck with mounting medical bills and lost pay when they should have received workers' compensation payouts. It doesn't matter who caused the accident. If you were injured at work or because of work, you might qualify for a workers' compensation payout and should file a claim.
Getting Workers' Compensation Coverage Awarded
Workplace injuries are often caused by mistakes. It's human nature to feel guilty, especially if other people got hurt, too. You might want to try to forget about the incident as soon as possible, even at the risk of missing work and paying out of pocket for medical bills. A reputable workers' compensation attorney can go to bat for you. Remember: Your employer paid into workers' compensation insurance on your behalf and you're entitled to the benefits.
You might be surprised to learn that there's no such thing as fault in workers' compensation. It's a tradeoff system. In exchange for not getting a lawsuit, your employer pays your workplace injuries via the workers' compensation system they've been paying into. Every state has different guidelines, but they're all "no-fault states." Generally, who caused the accident isn't even highly addressed in the claims process.
However, in some cases, some types of misconduct may render you ineligible. In general, workers' compensation is designed for the employees' benefits. Some examples of being disqualified include being under the influence at work. Fighting and play fighting may also disqualify you. This is because these additions make it not a "work-related injury" but rather one caused by a conscious movement on the employees' behalf. On the other hand, an injury caused by a true accident is covered.
Contact Bloom Law Office – Free Workers' Compensation Case Evaluation
If you're still uncertain, talk to the experts at Bloom Law Office. Free consultations are always offered for workers' compensation clients. Having an attorney on your side simplifies the process for you and ensures the best outcome. It's always a good idea to play it safe—and in this case, it means checking with an attorney. Bloom Law Office workers' compensation attorneys don't get paid unless and until you do, making it a risk-free consultation. Call 855-208-3650 and find out more.