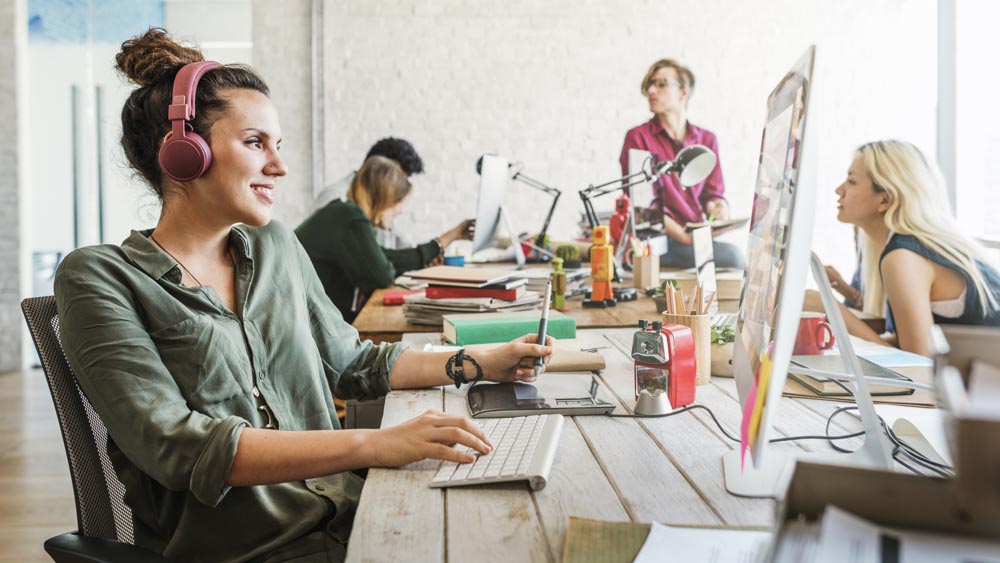 22 May

Workers' Compensation and Health Insurance

When you're injured, should you file through workers' compensation or your own health insurance? It's a common question at Bloom Law Office, and many New Jersey employees aren't sure if they have workers' compensation coverage until they're scrambling to figure it out after a work-related injury. The reality is that workers' compensation coverage is available to nearly every employee in New Jersey. It's required by law for all employers to cover their employees (the exception is for contractors and freelancers since they aren't legally employees).

Workers' compensation is designed to help employees. If an injury qualifies as a workers' compensation claim, there's no need for an employee to use their health insurance plan. However, confusion sets in when it comes to figuring out if an injury is "work-related." In some cases, it's pretty obvious, like if a construction worker falls due to faulty equipment. In other cases, it's not so simple.
The Definition of Work and Workers' Compensation has Changed
For starters, the definition of "work" has changed. Some employees work remotely, some travel extensively to meet with clients, and others somewhat work around the clock. Filing a workers' compensation claim is a good idea if there's even the remotest chance that the court will find the injury is work-related. Working with a workers' compensation attorney is the best way to start this process.
Some people think if they're the cause of the accident, they don't qualify for workers' compensation coverage. For instance, maybe they accidentally miscalculated when they were on the job, which caused them to be injured. With workers' compensation coverage, it doesn't matter who was "at fault" in most cases.
Hurt On The Job? Schedule a Free Consultation with Bloom Law Office In West New York
You may not be obligated to pay the premiums, office visits, and deductibles required of your health insurance when injured on the job. Make use of the workers' compensation coverage you're legally entitled to with the help of a workers' compensation attorney. Contact Bloom Law Office today for a consultation.