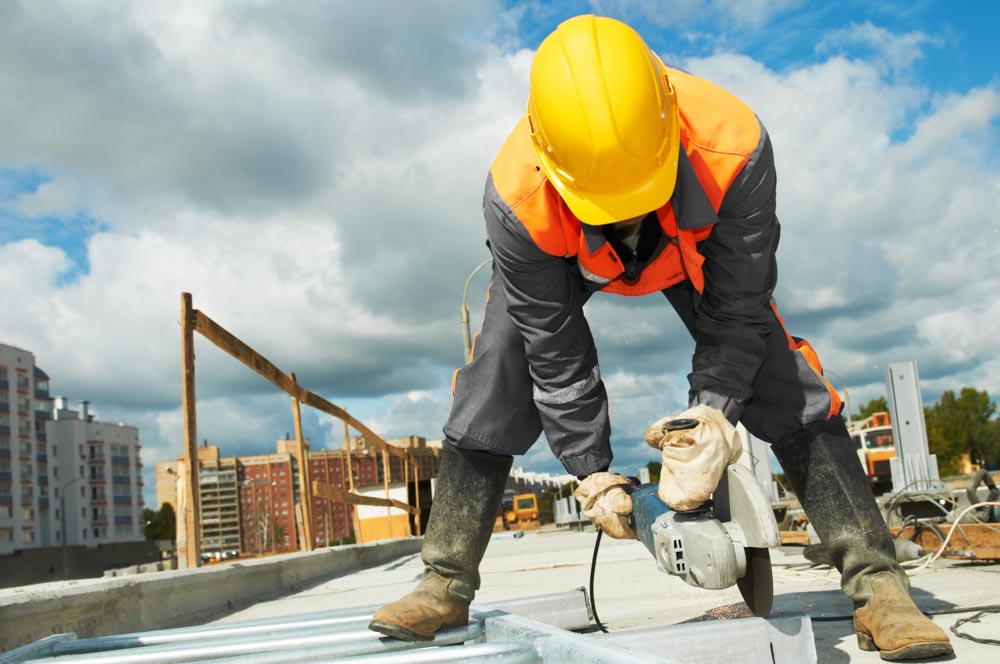 24 Jul

Common Workers' Comp Terms You Should Know

You don't need to know common workers' comp terms—until you do. Bloom Law Office specializes in workers' compensation claims and always walks clients through the process, but it's still a good idea to have a little foundational knowledge in your back pocket. If you're facing a workers' comp claim, consider this your cheat sheet of words and terms to know:

• Accident. An event that results in an injury or injuries to employees. Some think the term "accident" makes it sounds as if nobody was at fault, but "at fault" doesn't usually matter with workers' comp claims. What matters is that you were injured in a work-related event.

• Accident: Notice and Causal Relationship (ANCR). Workers' comp claims result in someone being assigned financial responsibility. Before this happens, key conditions have to be met. They include determining that a work-related accident occurred and it was covered by Workers' Compensation Law. The claimant must also notify the employer within an established timeline.

• Average Weekly Wage (AWW). This is the wage utilized to calculate the disability benefit rates in most cases. Usually, this is 1/52 of the worker's average annual earnings. The prior year's data is used to calculate this number.

• Board panel. This panel is usually made up of three members, and one has to be an attorney. The panel reviews requests from the judge.

• Claim. You have two years from the date of determined injury to file a claim. It technically starts on the date of the occurrence or the date of knowledge of the occupational disability (i.e. carpal tunnel syndrome diagnosis).

• Dependent. A person who can legally receive death benefits in the case of a fatal work-related incident. Usually, this is widows, widowers, and children under the age of 18. However, others can also qualify as a dependent (i.e. handicapped adult children), dependent siblings, etc.

• Indemnity benefits. Compensation that's paid to the workers' comp claimant for loss that isn't medically related. This may include facial disfigurement awards, death benefits, and so on.
Help Filing A Workers' Comp Claim in New Jersey
Filing a workers' comp claim is never a sure thing. It's always a good idea to hire a workers' comp attorney who doesn't get paid until you do. Call Bloom Law Office at 855-208-3650 to give yourself the best protection.