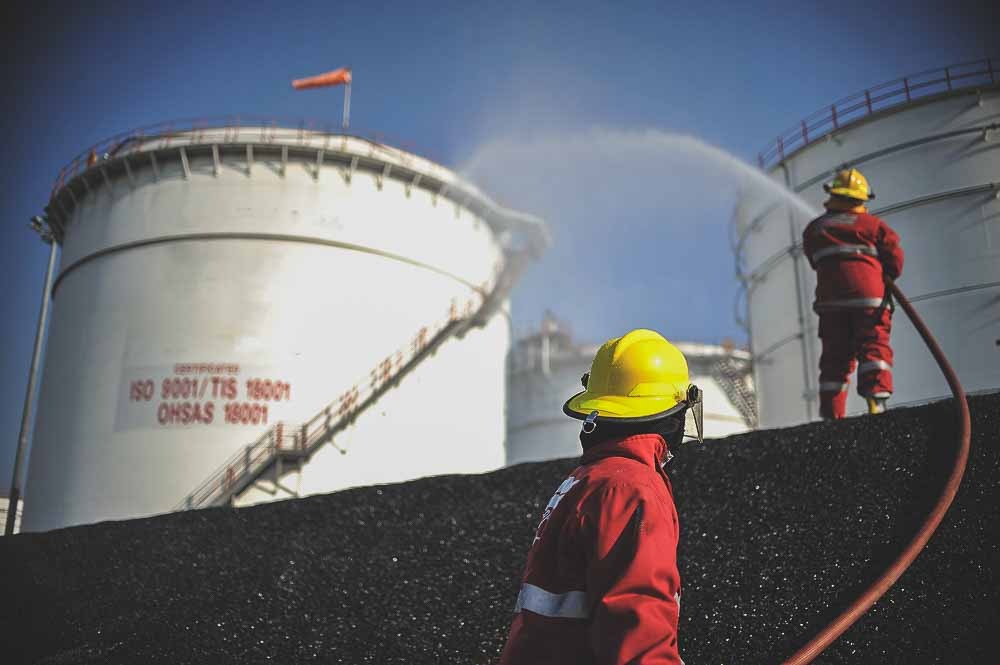 17 May

Workers Compensation: What is partial versus total disability, and temporary versus permanent disability?

Workers' Compensation (also referred to as Work Comp, Workman's Compensation, or Worker's Comp), is a complex area of the law and Attorney Jeffrey M. Bloom is happy to provide a free consultation. Today, we'll discuss the differences in types of disability – a question we get asked frequently. As the terms imply, a worker may be disabled only partially or totally, and, temporarily or permanently. The laws treat each of these conditions differently.
Partially, temporarily disabled
This condition will generally allow the injured worker to receive benefits based on a schedule that bases payments on a percentage of maximum benefits. Generally, a worker will receive these benefits until released to their former job or until a determination that the injury is more permanent.
Worker's Compensation – Partially, permanently disabled
This condition generally allows a worker to receive a percentage of the full benefit on a monthly basis for the remainder of his or her life, unless the condition improves. When the partial disability is a certain percentage below 50 percent, the worker is offered a lump sum payment in most states. Generally, lump sum payments are final and the worker cannot later claim a larger amount.
Worker's Compensation – Totally, temporarily disabled
Many injuries cause total disability for a temporary period. Workers with this condition are typically paid their full benefit amount until they are able to return to work or their condition improves.
Worker's Compensation – Totally, permanently disabled
These workers generally receive the state's full benefit amount on a monthly basis for the rest of their lives. Each state has its own schedules and time limits regarding each of these conditions. Thus, as seen in the example where a worker in one state may receive a vastly different amount for the loss of an arm than a worker with the same injury in another state, workers from state to state, even with arguably the same condition, often receive greatly varying awards. For instance, workers with a permanent total disability in one state might receive weekly benefits equal to 200 percent of the state's average weekly wage. However, similarly situated workers in other states, by contrast, would only receive at most 66-75 percent of their states' average weekly wages.
Workers' Compensation Consultation | Attorney Jeffrey M. Bloom
Attorney Jeffrey M. Bloom can help you if you've been injured at work and suffering from partial, temporary or full disability. Contact our office for a case review – free consultations for all accident cases – (855) 208-3650.