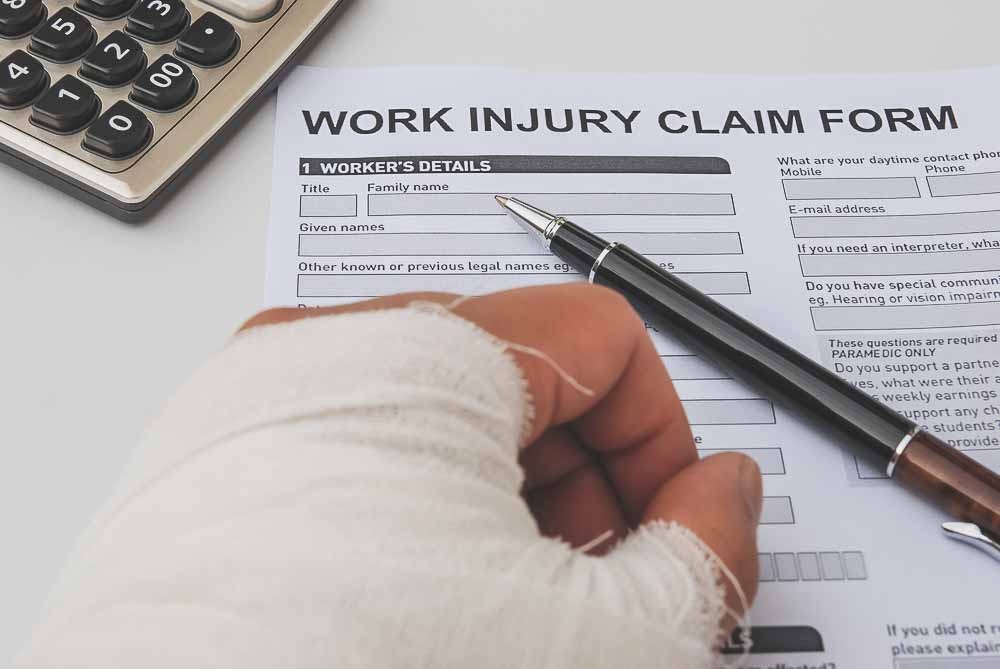 24 May

What are an employer's responsibilities under workers' compensation laws?

Workers' Compensation was designed to help create a safe working environment for employees. Employers in all 50 states have the duty to provide workers' compensation coverage according to their respective state's laws and regulations.

The laws in some states provide an exception for some very small employers and allow some large employers to be self-insuring. In addition to providing coverage, however, employers may have additional responsibilities. These responsibilities include:
Posting notices of compliance with the workers' compensation law of the state at each work site
Making sure that reports of injuries are made to the appropriate workers' compensation office
Providing a written report of all accidents resulting in injury in which a worker loses a certain amount of time
Providing immediate emergency medical treatment for employees who sustain on-the-job injuries
Fulfilling all requests for further information requested by the state's workers' compensation enforcement agency
Furnishing medical attention if the worker is unable or unwilling to find a physician on his or her own
Most state laws prohibit employers from discriminating against employees who file workers' compensation claims. Each state also provides for penalties and fines for employers who fail to fulfill their responsibilities under the law. Each state has an administrative process to make a claim of violation of workers' comp laws against an employer. If the employer fails to defend against the claim, or, after defending against the claim, is found to have violated the law, the law provides for fines and penalties to be assessed against the employer.
Contact West New York Workers' Comp Attorney Jeffrey M. Bloom
Have you been injured at work? Contact Jeffrey M. Bloom today for a consultation and help get your questions answered on the process, how to file a claim, and more. We're here to help.