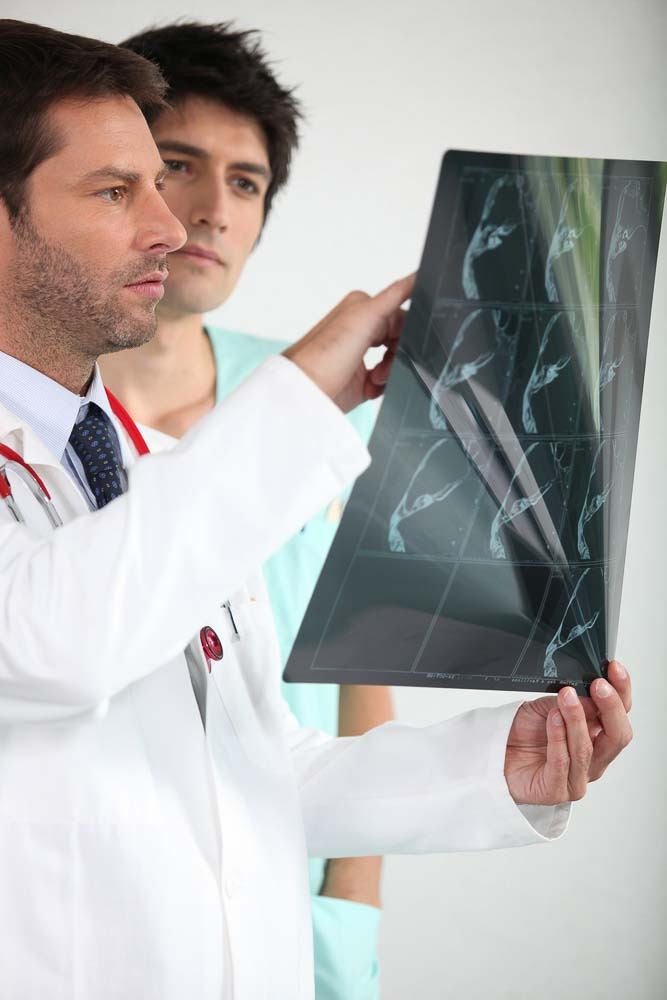 24 Aug

Disconnect Between Workers' Compensation and Other Laws

If you suffered a serious workplace injury, you might be under the impression that you'll receive workers' compensation benefits and you'll return to work when your condition has improved. Things don't always go that smoothly, however.

Depending on the type of injury and the severity, other state and federal laws may also come into play. For example, workers' compensation may coincide with the Americans with Disabilities Act (ADA) and the Family Medical Leave Act (FMLA), further complicating the process.

What does this mean for you as an employee? Read on to learn more about the disconnect between workers' compensation and other laws.
Workers' Compensation and the Overlap With ADA and FMLA
If you are injured at work, your employer will typically turn to the insurance carrier and attorneys to ensure that you receive benefits under workers' compensation law only. This means that a claim adjuster will be the one making all your decisions about workplace accommodations.
This information may conflict with recommendations from the ADA or FMLA. Since your employer is operating solely on the fact that you suffered a workplace injury – and therefore should receive only workers' compensation benefits – you are likely to miss out on other benefits that you are entitled to receive under state and federal law.
This is why workers' compensation cases should be handled by human resources. This personnel is responsible for ensuring that all employment laws are considered.
As an employee, you need to make sure that your employer is following the law. Your employer should never fire you or ask you to resign after a workplace accident. In these cases, the employer is acting illegally and could be sued for misconduct.
Workers' Compensation With New Jersey Attorney Jeffrey M. Bloom
Workers' compensation can be confusing, as there are disability laws and the FMLA, which also provide benefits in the event of an illness or injury. West New York workers' compensation attorney Jeffrey M. Bloom can help you understand which laws apply to you and how to file for appropriate workers' comp benefits. Call The Law Offices of Jeffrey M. Bloom for a consultation at (855) 208-3650.