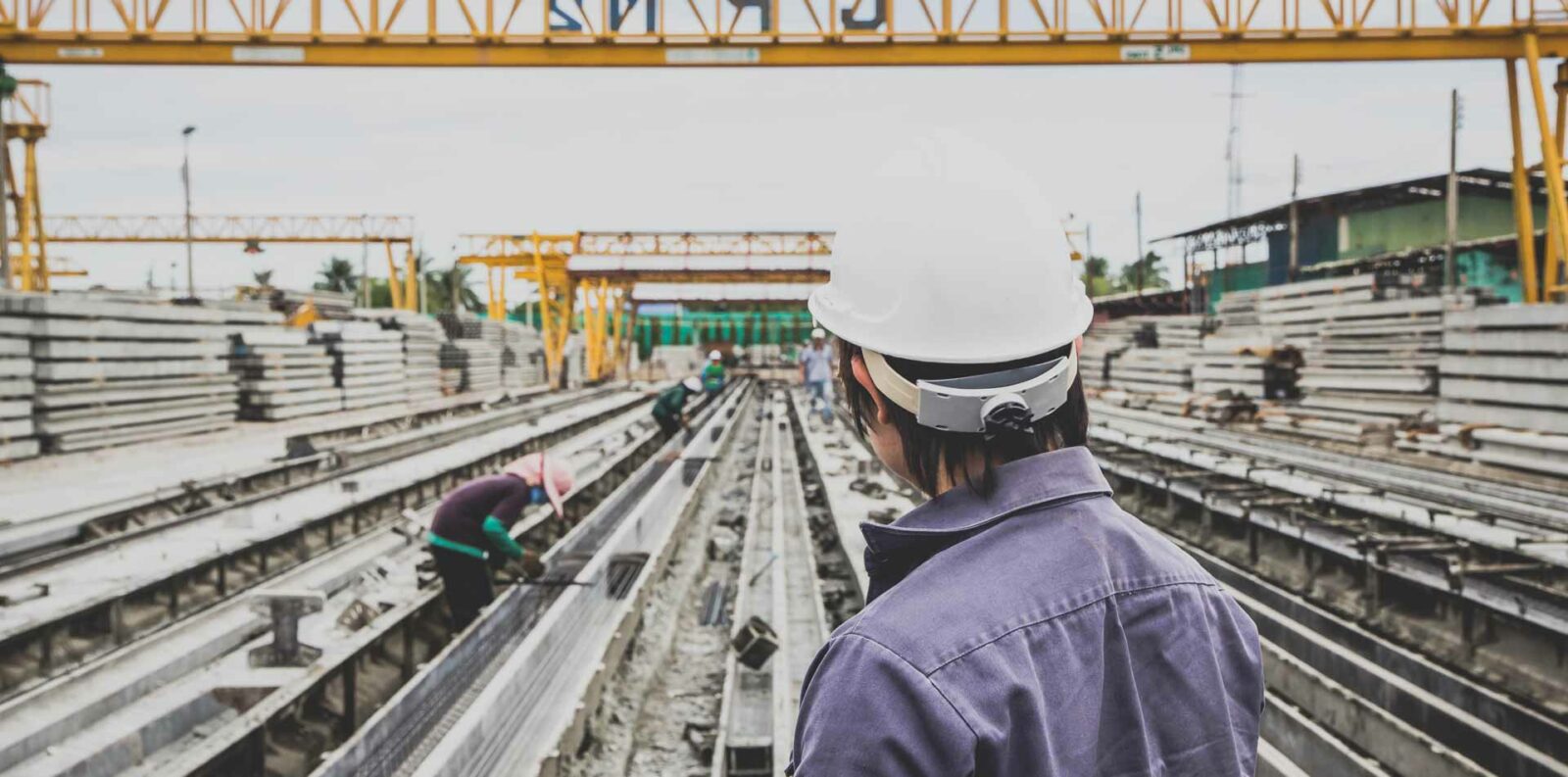 31 Mar

Workers' Compensation Payouts for Lost Limbs Vary Significantly by State

According to a recent analysis by the nonprofit organization ProPublica, there is a significant disparity in what injured workers receive for lost limbs on the job depending on where you live. Workers' compensation benefits are set by the states, and this creates a system where some workers around the country are fairly well compensated while others aren't.

For example, the workers' compensation payout for an amputated arm is $860,000 in Nevada, while an injured worker in Texas only receives $108,000 for the same exact lost limb. This equates to 700% less compensation than the injured worker receives in Nevada.

The differences in workers' compensation payouts in the tri-state area are not as drastic, but injured workers in New York tend to receive better benefits than those in New Jersey. For example, the maximum payout for an amputated foot in New York is $165,773, while the most a worker can receive for the same injury in New Jersey is $136,344. If you lose an eye in New York, you can receive as much as $129,384, but a lost eye in New Jersey is only worth $102,600.

In 2011, New Jersey legislators passed a bill to raise workers' compensation benefits for amputees. Unfortunately, Governor Christie vetoed the bill, claiming that additional costs to local businesses would hurt the state's economy. The problem with Governor Christie's stance is that hard working New Jersey citizens who are seriously injured on the job aren't receiving sufficient compensation to address their inability to perform their job in the future, as well as the significant loss in quality of life that occurs after an amputation.

One additional problem with the system is that since the value for these payouts is decided by the state, insurance companies will simply raise their rates to compensate for the payout values. This fact, combined with the powerful influence the insurance lobby wields, has kept the monetary values of workers' compensation benefits woefully low.

Jeffrey M. Bloom is a tireless advocate for injured workers in the West New York area. He recognizes the unfortunate fact that ultimately the workers are the ones who suffer from this imperfect system. He works hard to raise awareness of this problem among New Jersey voters in the hopes that a change in public perception can potentially help improve the system for injured workers.

If you've suffered workplace injury, you need an experienced attorney on your side to help you navigate New Jersey's complicated workers' compensation system. Mr. Bloom will stand by your side every step of the way to help you maximize the benefits to which you're entitled.

Please contact the Law Offices of Jeffrey M. Bloom using the form at the top right side of the page or call (855) 208-3650 today to schedule your free workers' compensation consultation. Mr. Bloom serves clients in West New York, Ridgewood, and throughout Hudson and Bergen Counties, New Jersey.