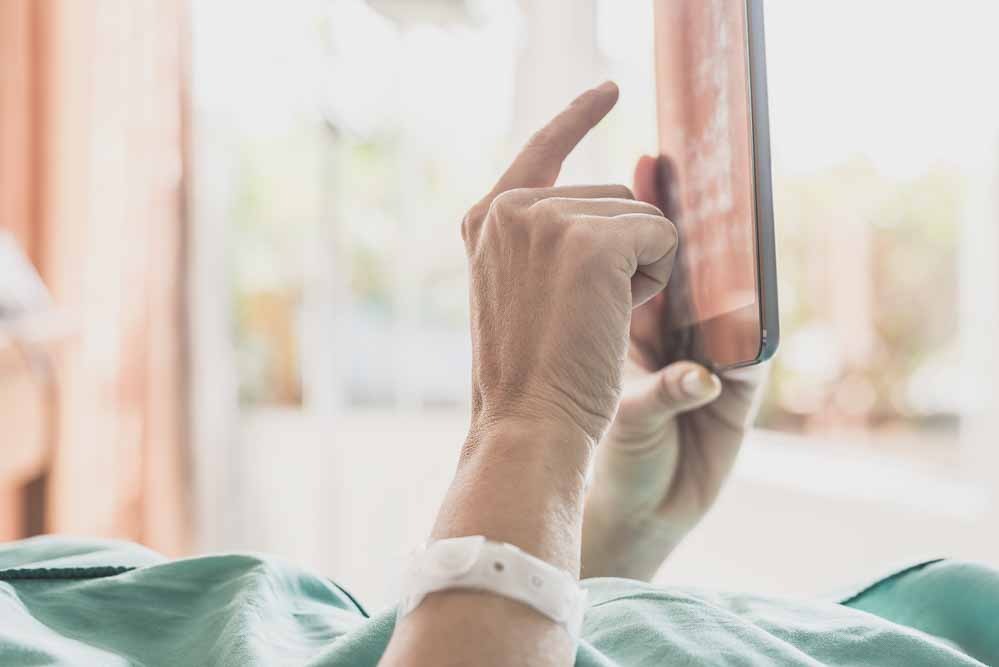 13 Oct

Workers' Compensation – Who Pays For It?

The workers' compensation system varies from state to state, however, the employer generally pays for it in one of three ways. Those include premiums being sent to a state – run insurance program, payments made to an insurance company or payments made directly to the workers. If you are receiving workers' compensation benefits, they may or may not be coming directly from your employer.

Should you have a workers' compensation claim, no matter what agency the payments are coming from, the benefits will be the same. However, it is good to understand the organization that is handling your claim.
State – Run Programs
Generally speaking, employers choose their insurance program through a state-run program. The majority of those who choose this option are small employers or companies with very few workplace injuries. The state department acts as an insurance company. The employers pay premiums, and when there is a claim, the benefits owed are sent directly to the injured worker.
Insurance Companies
Many states provide a choice for employers to purchase insurance through private companies. Most employers residing in those states choose to insure by this means. It is available to companies of any size. If your employer uses one of these private companies to provide workers' compensation insurance, that company will be sending you your benefits.
Self – Insurance
In most states, if a company is self-insured, it must prove that it is large enough to cover any liability connected with workers' compensation. There is much oversight by the state to ensure that procedures are followed and that workers are getting the proper benefits they are owed.
Most times there is a third-party administrator involved that handles the claims and deals with the processing and paperwork. Claims are paid to the third-party and then in turn, sent to the injured worker.
If you feel you are entitled to claims not being paid by a self-insured company, it may be wise to consult with an attorney. These companies have  the financial resources to fight these claims as they also have the greatest financial risk involved.
Contact Workers' Compensation Attorney Jeffrey M. Bloom
If you were injured on the job and your employer's work comp insurance company denied your claim for benefits, then your rights have been violated. Sometimes, benefits are approved at first but are then cut off before the injured worker has recovered fully. If you are faced with questions and concerns regarding your workers' compensation claim, it is always best to consult with an experienced attorney like Jeffrey M. Bloom – (855) 208-3650.