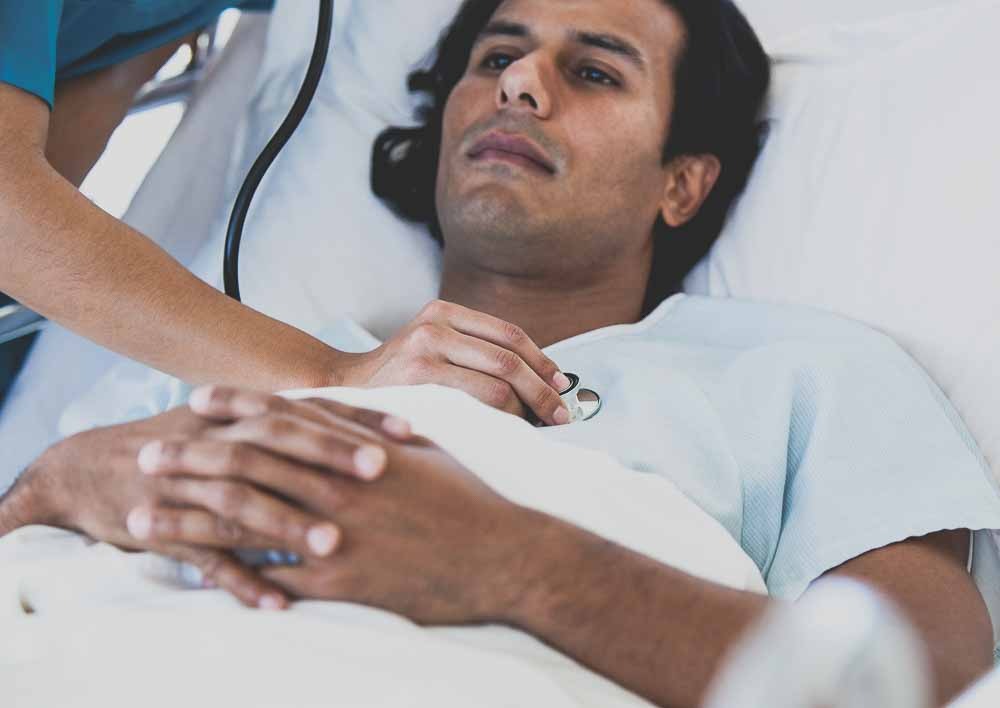 10 Jan

Workers' Compensation Questions

So you've been injured in an accident while on the job. New Jersey's workers' compensation system provides employees with benefits after suffering a work-related injury. Workers' compensation is a no-fault system, so you're eligible to receive these benefits even if you caused the accident. Please review a few frequently asked questions about workers' compensation asked by New Jersey workers' compensation clients.
For how long will temporary total disability benefit payments continue?
You will receive temporary total disability benefit payments as long as the authorized treating physician feels you remain temporarily totally disabled. Once the physician determines that you can return to work or otherwise gain employment, your temporary total disability benefits will end.
Which doctor do you go to for a permanent disability evaluation?
To obtain the best amount of benefits for you, you must be evaluated by a doctor who is familiar with workers' compensation matters. Because not every doctor is familiar with the workers' compensation law and the percentages of disability used in Workers' Compensation Court, we can help set up the accurate evaluations on your behalf.
How much money will you receive upon conclusion of your workers' compensation case?
You'll have a hearing, and at that time, all temporary total disability benefits which are due to you will be awarded. Additionally, you'll also receive an award for any permanent disability you have as a result of the accident. Usually, it takes six to eight weeks after an award is entered for the checks to be received.
How long will it take your workers' compensation case to be completed?
While it takes six weeks for checks to be mailed, it usually, it is six months to one year after the last authorized treatment is given for your injuries. There are instances when it takes longer if the case is complex or complicated.
Can you reopen your workers' compensation claim once it is settled?
In most cases, you will have the right to reopen your claim for approximately two years from the last benefit paid. If you wish to re-open your claim, please make an in-office appointment to meet with Mr. Bloom to discuss the matter fully within two years from the date you were last in court.
Contact Workers' Compensation Attorney Jeffrey M. Bloom
If a job injury has made you permanently or temporarily unable to work, The Law Offices of Jeffrey M. Bloom can help you secure the income and reimbursement you urgently need. The law states unequivocally that workers' compensation benefits must be paid to anyone who suffers a personal injury while on the job. Call our office if you need help – (855) 208-3650.