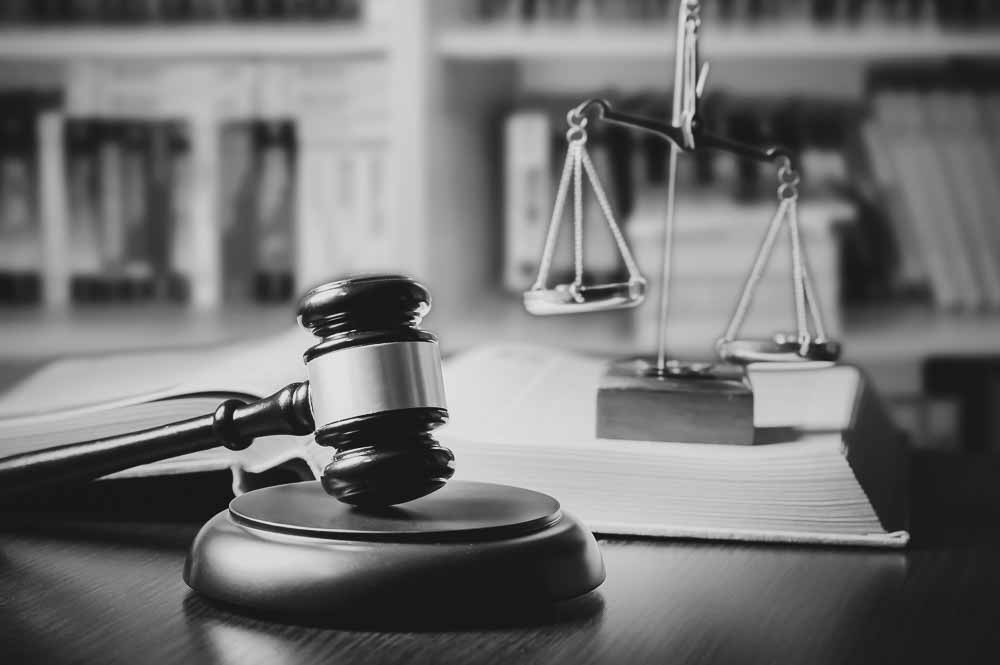 08 Jun

A Workers' Compensation Ruling – A Case Study To Review

It's a case study that reflects a workers' compensation ruling that sets a precedent for future rulings regarding driving as an essential function of the job you would be applying for. If not stated, workers' compensation will be awarded, as in this case.

Employers must carefully view job descriptions before posting them because ADA lawsuits often turn on the wording of those job descriptions.

Regarding the case Stephenson v. Pfizer, 2016 U.S. App. LEXIS 3863 (4th Cir. 2016), a long-time salesperson for Pfizer developed vision problems, which disqualified her from driving.  Stephenson had been an extremely successful sales representative who had been inducted into Pfizer's "Hall of Fame" for sales representatives.

In October of 2011, Stephenson requested Pfizer to provide her with a driver to take her to sales meetings.  She researched pricing estimates from potential drivers and shuttle services.  Pfizer said that her request was inherently unreasonable, and the company suggested that Stephenson moves to another position in the company, which did not require driving.  Stephenson declined that offer and brought suit under the ADA.

Initially, the district court granted summary judgment to Pfizer, ruling that driving was an essential function of the job whether it was included in the job description or not. The court rejected Stephenson's argument that traveling was really the essential function.

On appeal, the Fourth Circuit Court of Appeals noted that the job description for Stephenson's position did not require that the sales rep have a driver's license.  Discovery showed that there were postings for seven other similar positions in 2014; five postings did not mention possessing a driver's license while two did mention it.

Stephenson was granted a trial because the court responded:

If driving is an essential function of her sales position, Stephenson – who cannot drive no matter the accommodation – is not qualified under the ADA and her claim fails as a matter of law.  On the record before us, however, summary judgment is not warranted because there is a genuine dispute of material fact as to whether the essential function at issue is driving or traveling.  That factual issue is for a jury to resolve.

The Court explained that an employer must accommodate an employee with a disability who is qualified, which means one who can perform the essential functions of the job.  So the threshold issue, in this case, came down to whether driving or traveling is an essential function. It was not stated as such, so workers' compensation was awarded.
FREE Workers' Compensation Case Review | Attorney Jeffrey M. Bloom
If you are dealing with a workers' compensation issue, contact workers' comp attorney, Mr. Jeffrey M. Bloom for a consultation. Be sure about what you are entitled to and let Mr. Bloom be your advocate. Call (855) 282-8386 for your consultation.