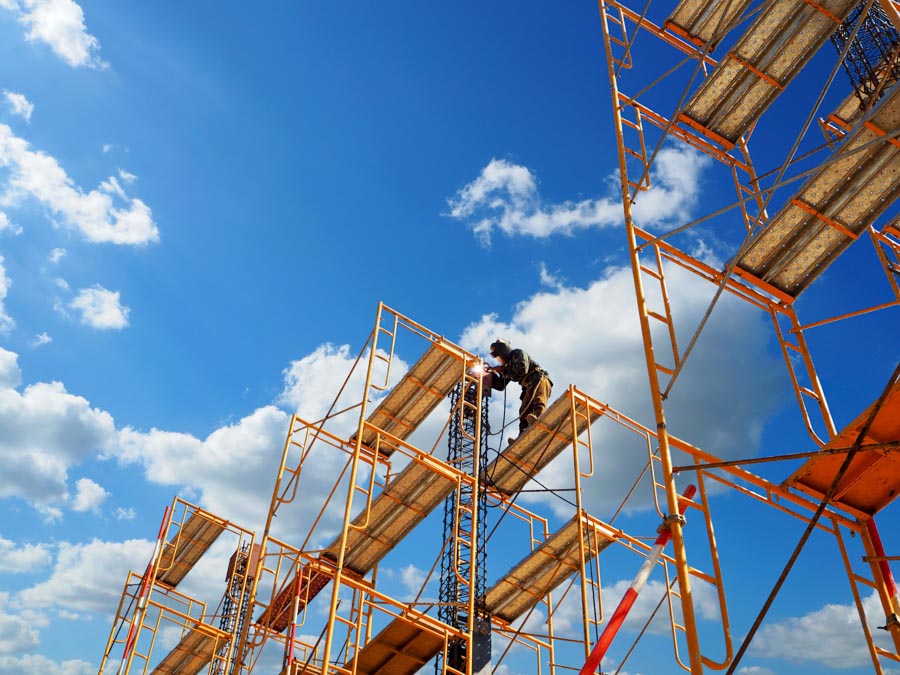 25 Sep

Hurt at Work and Just Found Our Your Job Doesn't Have Workers' Comp?

The vast majority of employers in the US are required to have workers' compensation insurance (unless you're a contractor or freelancer). However, Bloom Law Office knows first-hand that just because an employer is supposed to do something doesn't mean they do. Recently, an incredible nine restaurants in California were fined for not carrying workers' compensation insurance—and those are just the ones who were caught.

The busts came after surprise inspections in June. The Contra Costa County District Attorney's office instigated the inspections, which led to $200,000 in fines. The biggest fine went to a Meson Azteca. In total, 55 employees who should have been covered weren't. Most of the restaurants did provide coverage for some of their employees.

Details of your workers' compensation coverage should be included on your paystub. If it's missing, it's a good idea to report the problem anonymously. You can also check online. A workers' compensation attorney can help with this with no risk or fee to you. But what happens if you're already hurt at work, and that's how you found out you weren't covered? You can file a lawsuit against your employer.

Employers have workers' compensation coverage to protect them from getting sued if an employee gets hurt at work. It's a tradeoff. In exchange for getting workers' compensation coverage, which is designed to pay for all injuries related to a worker hurt at work, the workers agree not to sue. No workers' compensation insurance means no protection for the employer.

Whether or not your employer has workers' compensation coverage has little to do with whether or not you should be compensated. Any injury related to work, including many when you're "off the clock" (such as traveling for work) will be covered in some capacity. As a hurt worker, it's just a question of whether you're filing a workers' compensation claim or suing your employer.
Get Help If You've Been Injured At Work – Call Bloom Law Office
If you've been injured on the job and are unsure about workers' compensation coverage, get help today. Call Bloom Law Office at 855-208-3650. Your attorney doesn't get paid until you do.