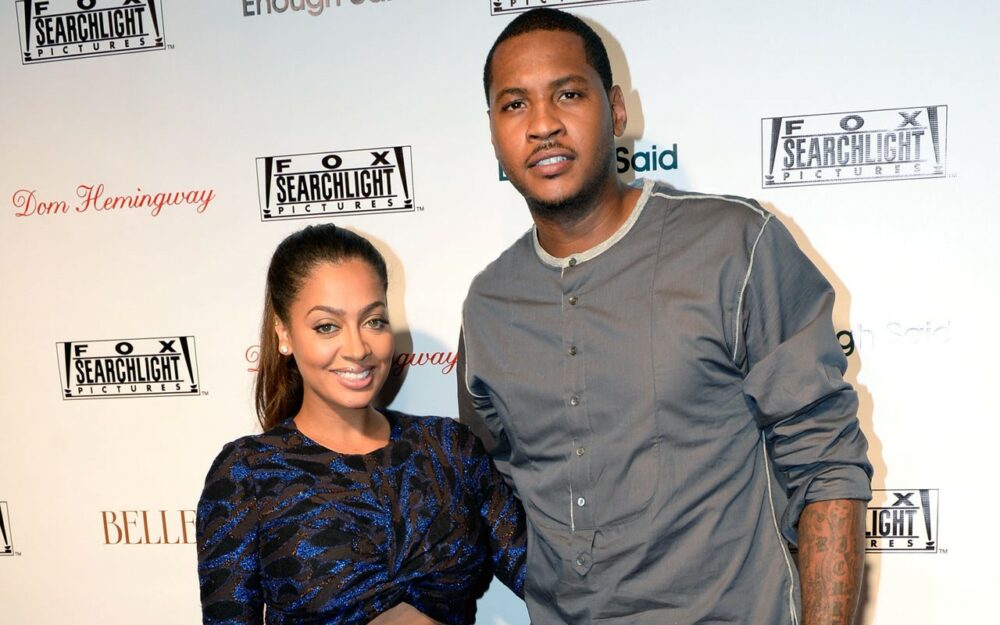 04 Aug

A Jackpot Helps Make Divorce Bittersweet

La La Anthony, the wife of NBA player Carmelo Anthony, filed for divorce one week—and the next week won $68,000 at a slot machine in New Orleans. At Bloom Law Office, we regularly see soon-to-be exes enjoying a lucky streak that has very poor timing. Even though she'd announced her intentions to divorce her husband, the couple is far from legally divorced. And that means he'll likely have rights to up to half of her winnings.
You are legally obligated to disclose any income, including jackpot winnings
The actress was attending the Essence Festival when she won the jackpot and quickly took to Instagram to share the good news. Although she will be legally obligated to disclose any income, including jackpot winnings, during the divorce proceedings, sharing the news on Instagram seals the deal when it comes to the judge deciding who gets what in this divorce.
The couple has been having a rocky relationship for years. They married in 2010, shortly after their son Kyan was born. However, they separated in 2017—only to reconcile again one year later. The reconciliation was short-lived after photos of Carmelo on a yacht with Sara Smiri appeared. Even though he denied any infidelity, that was the end of it for La La. It seems that La La is officially done with her ex now, announcing publicly at the Essence Festival that she didn't need a man.
Divorces are rarely smooth, but there's a lot of lessons to be learned from these two. For starters, if you have a pre-nuptial agreement (as these two likely do), bear in mind that infidelity is often written into this document. If you're unfaithful, you might pay for it. Secondly, if you're considering divorce, never publicly announce windfalls. Finally, it's generally not a good idea to talk badly about your future ex in a public forum. That can ensure the divorce turns nasty.
Call Bloom Law Office today to consult with a reliable divorce attorney
If you're thinking about divorce or already started the process, a divorce attorney can help make the process as smooth and fair as possible. Contact Bloom Law Office today and find out how we can help you transition during this difficult period.