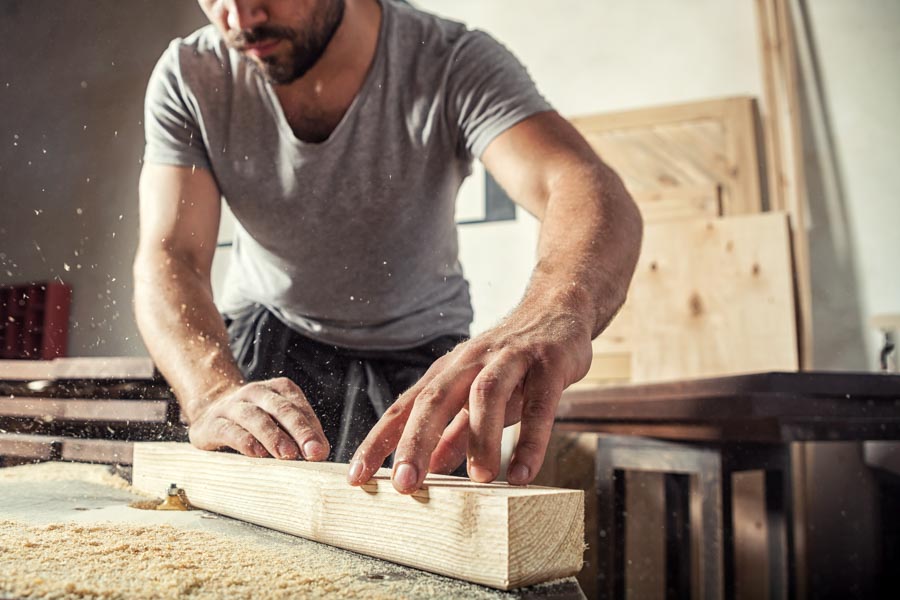 17 Jan

California Tests Out Pay-As-You-Go Workers' Comp Model

Small businesses in California were recently introduced to an insurance company's pay-as-you-go model for workers' comp insurance. On the east coast, Bloom Law Office saw Oyster Insurance quietly roll out a similar model earlier in 2018. However, little media coverage was garnered in New Jersey and New York—but 500 clients signed up for this service in California in the first few days.

This isn't the first time experimental models have been tested in the country. One insurance company debuted a direct provider for workers' comp in Washington DC featuring intuitive features and data analytics. However, it is the first time entrepreneurs, and small businesses have really perked up at an alternative. Professional classes such as software companies and medical offices were the first to take note of the pay-as-you-go model. Now, restaurants, jewelry stores, florists and more in California are trying it out.

Most premiums under the system cost $1,000 – $2,000 per year. The target audience is new, small businesses looking for easy solutions. The insurance company is partnering with payroll services for distribution, and these collaborations also help with getting quotes and other HR-related factors. The majority of businesses drawn to this model are "first timers" and in the early stages of hiring their first employees and getting payroll started.

Overall, the insurance company suggests that workers' comp is a simplistic task, but what isn't so easy is knowing all the laws around the topic. That's where trouble creeps in. What happens when an employee is working in another state temporarily? Who's helping manage the claims? Who's advocating for the worker? These were the big questions business owners had, and they were understandably wary of the legalese and all the red tape sometimes involved with workers' comp.

However, nobody is more concerned about what happens to workers than the injured worker. While it's great if you work for a small business that keeps pace with the latest tech, when you're hurt you deserve to know you have a qualified workers' comp attorney on your side.
Contact Workers' Comp Attorney Jeffrey M. Bloom, West New York
Contact Bloom Law Office regardless of how your company handles workers' comp premiums—and remember, attorneys don't get paid until you do. We have two offices in West New York, and we invite you to schedule a complimentary workers' compensation consultation today – 855-208-3650.