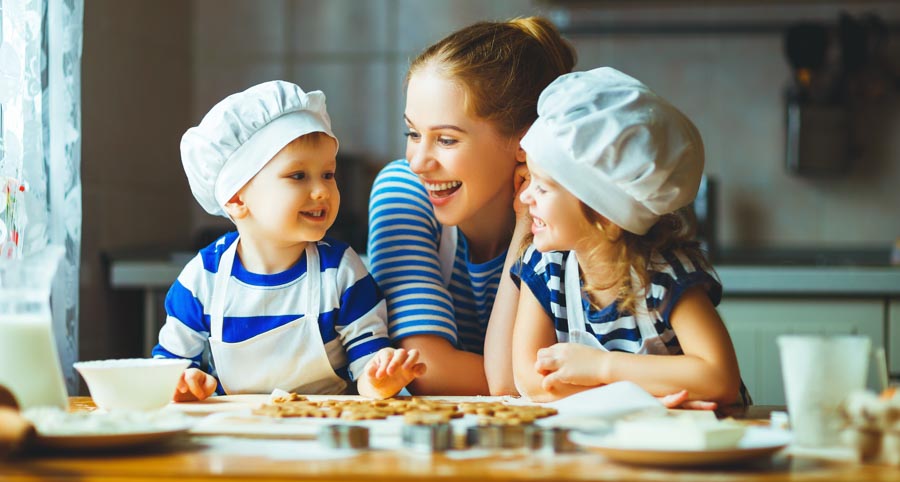 08 Jan

Navigating Child Custody Scheduling and the Holidays

We're in the midst of the holidays, and while it seemed like you had the perfect child custody schedule worked out, suddenly everything is getting tricky. Bloom Law Office regularly sees the holidays turning into child custody battles all over again as parents each want to spend key dates with their children. Who gets Christmas, New Year's Eve, Kwanzaa, Hanukkah—and what about spring break that will be here before you know it?
When A Change In Child Custody or Visitation Arises
The relatively easy patterns you established at the start of the school year have gone haywire. The best way to address holiday custody schedules is to figure it out in advance and have it be part of the custody agreement. However, that's little help to you now. Even if that did happen, if this is your first holiday handling a custody agreement or if things have changed (such as an out-of-state-move), that holiday custody schedule suddenly might not seem so cheery.
It's common and expected that there will be modifications to child custody agreements throughout the years. That's one of the reasons why it's important to work with a child custody attorney. Unfortunately, it's common that parents will repeat the same arguments year after year without actually moving forward with a modified child custody agreement. Once the holidays are behind you, it's easy enough to think you'll put off modifications until next year.
Of course, every parent has holiday traditions that they want to share with their children. From unique Valentine's Day rituals to annual January long weekends away for Martin Luther King Jr. Day, there are a lot more holidays and breaks throughout the year than many people realize. The winter holidays really highlight just how many traditions and breaks there are, and even though it's a busy time of year, it's important to put child custody modifications front and center.
Common holiday child custody agreements have one parent with custody during the holidays every other year. In other cases, the actual day is split (perhaps one parent has the child for Christmas morning and the other for Christmas evening). These arrangements might look fair, but they're not necessarily the best options for your family.
Contact Family Law Attorney Jeffrey M. Bloom, West New York
If the holidays and tackling child custody is stressful for the parents, just imagine how it is for the children. Make your New Year's resolution modifying your child custody holiday schedule to ensure 2019 is smoother sailing. We have two offices in West New York, and we invite you to schedule a consultation today – 855-208-3650.