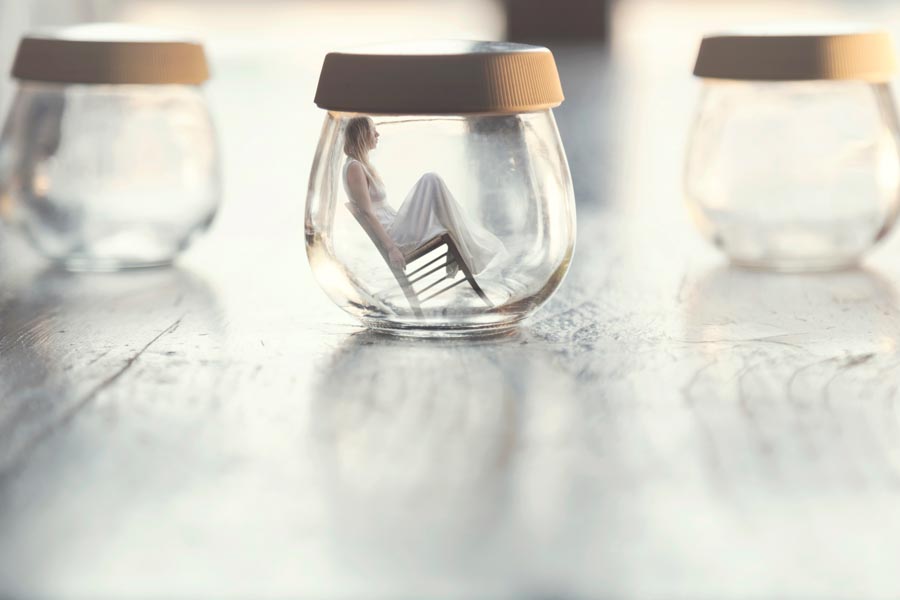 26 Feb

Dancing and Workers' Comp

In many instances, exotic dancers are freelancers who rent stage time at various clubs. This puts them in unusual circumstances when it comes to workers' comp claims. Bloom Law Office has worked with dancers before to achieve fair outcomes. However, those instances were rare—freelancers are not covered under workers' comp policies. It's part of being a freelancer. In the past, Bloom Law Office largely worked with dancers at larger companies where they were in unique circumstances of being an "employee."

A recent report in the San Francisco Examiner discussed how dancers are now being classified as employees in California—and they're not happy about it.
In April of 2018, the high court announced the Dynamex decision, which requires a three-part test to determine if a worker is a contractor (freelancer) or employee. A definition of an employee is a person hired to perform a job that is within keeping of the company's business. Unsurprisingly, this includes a number of dancers and strippers.

For years, dancers have been considered freelancers, and the changes result in what the Examiner calls a "wave of panic" in the industry. For the first time, dancers were being taxed as employees, which resulted in a huge reduction in their paychecks. In San Francisco, not one dancer made over $300 in their first two weeks under the new law.

A number of dancers talked to the Examiner to detail how much they're losing. On average, after taxes, one dancer said she takes home $100 of a $400 private dance. Plus, as employees, they now have zero say in which customers they serve. That was a huge freedom that also helped secure their safety as a freelancer.
Contact Bloom Law Office Today!
The one benefit? Workers' compensation. Dancers are now protected should they get hurt at work, and dancing is a high-risk job. If you've been hurt on the job, no matter what the industry, call Bloom Law Office today at 855-208-3650 for help with your workers' comp claim.