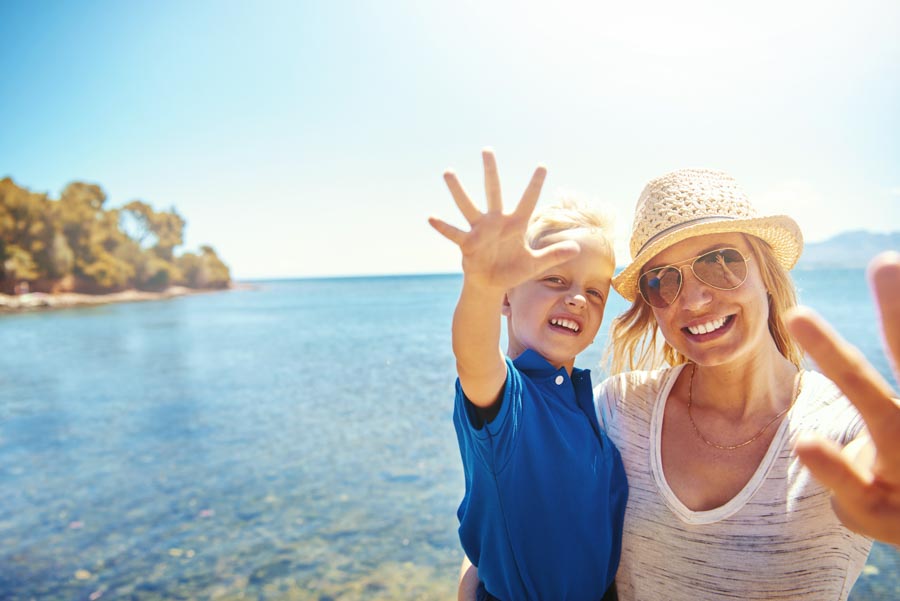 07 Feb

Kendra Wilkinson and Hank Baskett Just Can't Get Divorced

Divorce is rarely easy, but with celebrity couple Kendra Wilkinson and Hank Baskett, it might be impossible. Bloom Law Office specializes in tough divorces, so if you're struggling to get legally free, help is available. TMZ has been covering the high-stakes divorce for months and says it's Wilkinson's fault the divorce isn't happening.

The couple have been estranged for a while but remain legally married. For the second time, the courts have rejected the divorce paperwork citing errors made by Wilkinson. The court clerk bolded, underlined, and increased the font size of the reason why: "Please make sure the forms you submit have the correct case number, the full case number should be on all forms in the appropriate place, please check each form prior to submission to court."

It looks like either Wilkinson doesn't have a divorce attorney on her side, or she's taken on a lot of the paperwork herself—both of which are big mistakes. No matter how many assets you have (or don't have), it's always a good idea to have a divorce attorney take care of these situations. A reputable attorney would never "forget" to abide by the document requirements.

Wilkinson made a similar mistake in November when her documents were rejected because of the wrong jurisdiction date listed on the forms. Plus, Wilkinson didn't check one of the required boxes. Wilkinson filed for divorce in April 2018, and every single time since then there have been issues with her paperwork. However, Baskett does have some responsibility since he's signing the paperwork, too.
Contact Bloom Law Office Today!
We hope Wilkinson wises up and gets an attorney soon. If she does have an attorney, she'd be wise to change to a more skilled lawyer. These kinds of issues can hold up a divorce for months or even years. If you want to avoid the same mistakes as Wilkinson, contact Bloom Law Office today.