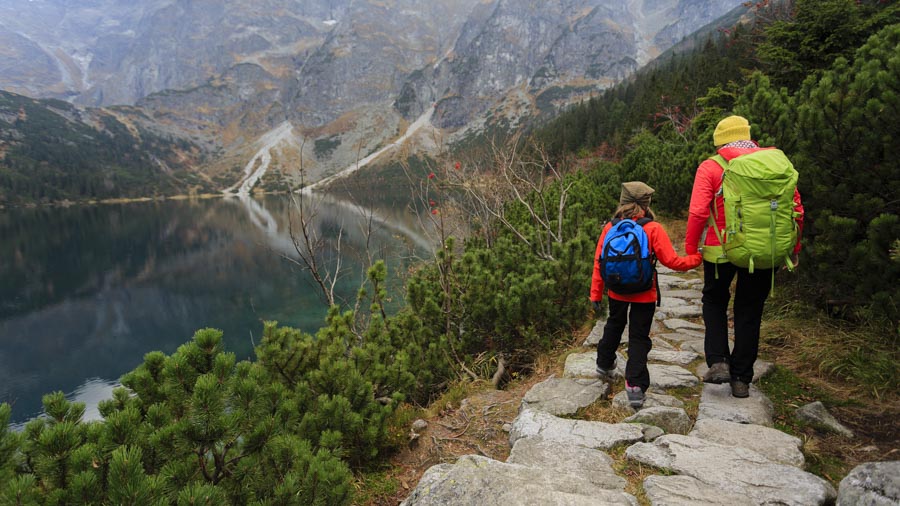 13 Nov

Lose Your Job but Owe Child Support?

When a parent paying child support loses their job, one of their first questions is if they need to continue paying—and how much. The answer is almost always yes, but the amount will likely be modified, and Bloom Law Office can help during this difficult time. Most people will lose a job at some point in their lifetime, but if you owe child support, this challenging situation can become even more daunting. You'll need to file a modification of child support immediately.
Changing Your Child Support Obligations
You probably don't know when you'll get a new job, and you certainly can't predict a future salary. Hopefully, a new opportunity will arise soon, but if you owe child support, it's important to plan for an extended period of unemployment just in case. Filing a motion to modify child support is critical because if there are any snags (like your co-parent demands that usual payments continue), remember that it can take months for a hearing.
There are many legal avenues for a reduction of child support, and loss of income is a big one. This is considered a "change in circumstances," but that change legally occurs on the date you file for a modification of child support—not the date you lost your job. Keep in mind that even if you can't pay your regular child support right away, you will eventually owe back support. Ensuring the back support is reasonable demands a quickly-filed modification.
Unemployment benefits are considered income when it comes to child support cases. If you do not have unemployment benefits or any other source of income, the judge may temporarily suspend your child support requirements. However, once again, you must file a modification. If child support is unpaid, those back payments can add up quickly and be nearly impossible to catch up with once you're back on your feet.
Seek The Help Of An Experienced Attorney – Jeffrey M. Bloom
Working with a child and family law attorney is the best and quickest way to ensure a child support modification is processed. Call Bloom Law Office at 855-208-3650 and schedule your consultation today.