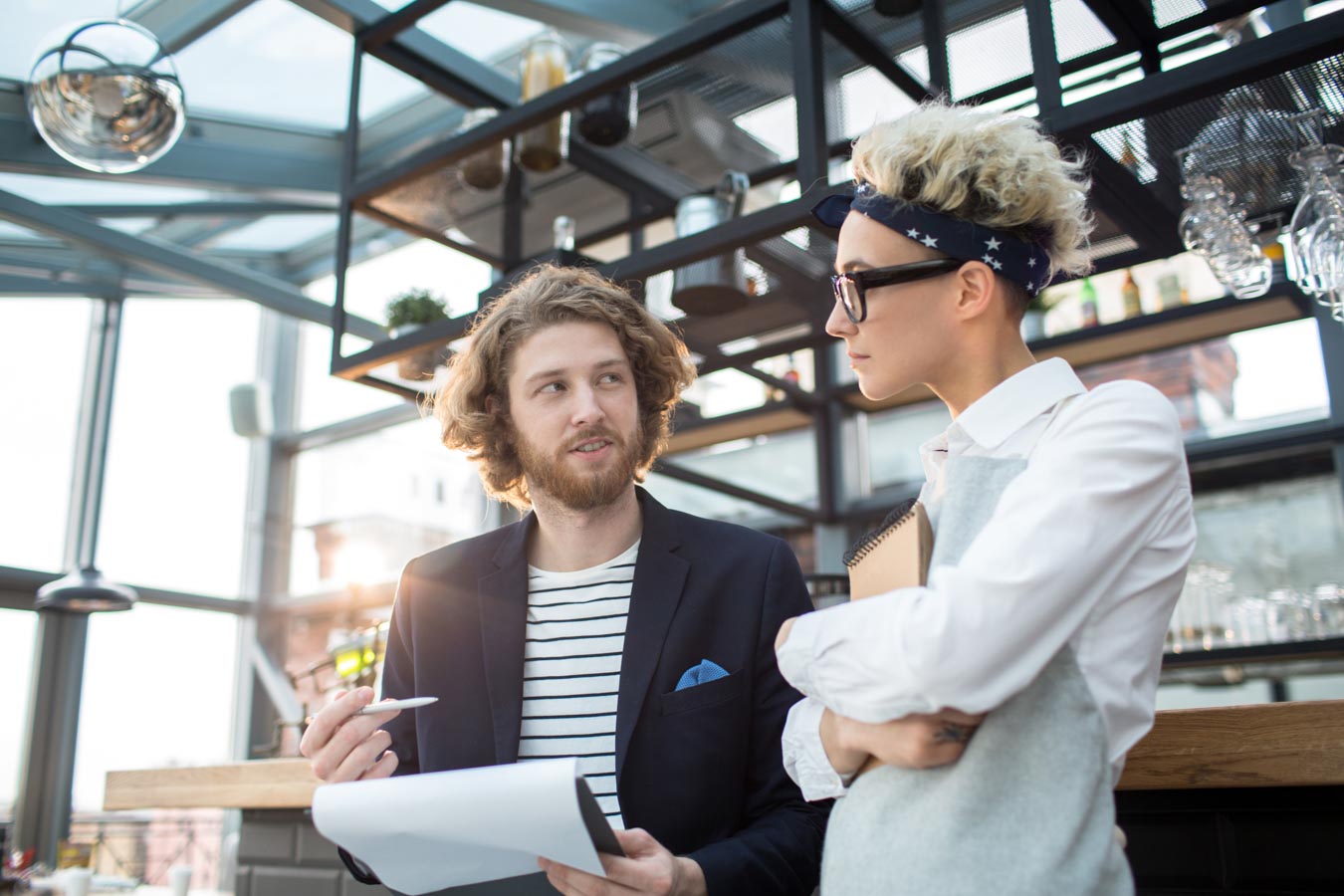 16 Apr

The Opioid Epidemic and Workers' Comp in New York

Our neighbors are facing some big changes when it comes to the New York State Workers' Comp policy, and Bloom Law Office is expecting to see some new types of cases in the near future in New Jersey. Due to the opioid epidemic sweeping the nation, the NY policy is about to cause some serious hurdles for those depending on workers' comp payouts to manage pain. The NYS Workers' Comp Board moved to reduce the frequency in which physicians can require urine tests for patients. This will limit the tests to a maximum of "three to four times" per year rather than previously at a minimum of three or four times per year.

The result of this change will make monitoring patients who use opioids a challenge. According to a workers' comp physician, Dr. Cheryl Hart: patients "just need to be monitored more closely, and that's going to take more than four times a year." Workers' comp insurance companies, of course, have their own medical doctors on staff who help to decide whether a claim is viable or not.

Dr. Hart claims that if doctors can't keep a close eye on how a patient is using opioids, they won't take them on as clients. This will likely lead to doctors dropping patients who use opioids because it's just too much work to monitor them under the new law. This might result in patients looking for illegal avenues for getting opioids. Of course, those who will be affected the most by this legal change are patients dealing with chronic pain. These patients are already worrying that their providers will drop them when the change goes into effect next month.
Contact Bloom Law Office Today for Workers' Comp Assistance!
According to the NYS Workers' Comp Board, "this is not a policy change, but language taken from the Workers' Compensation Non-Acute Pain Medical Treatment Guidelines, which were developed after extensive outreach and consideration." The Board also claims in a statement that "rules regarding urine drug testing are specific to a patient's clinical circumstances and therefore the type and number of tests performed are determined by medical professionals and billing will vary by case." If you suffered a work injury and/or depend on pain management for your case, contact Bloom Law today for quality workers' comp help.