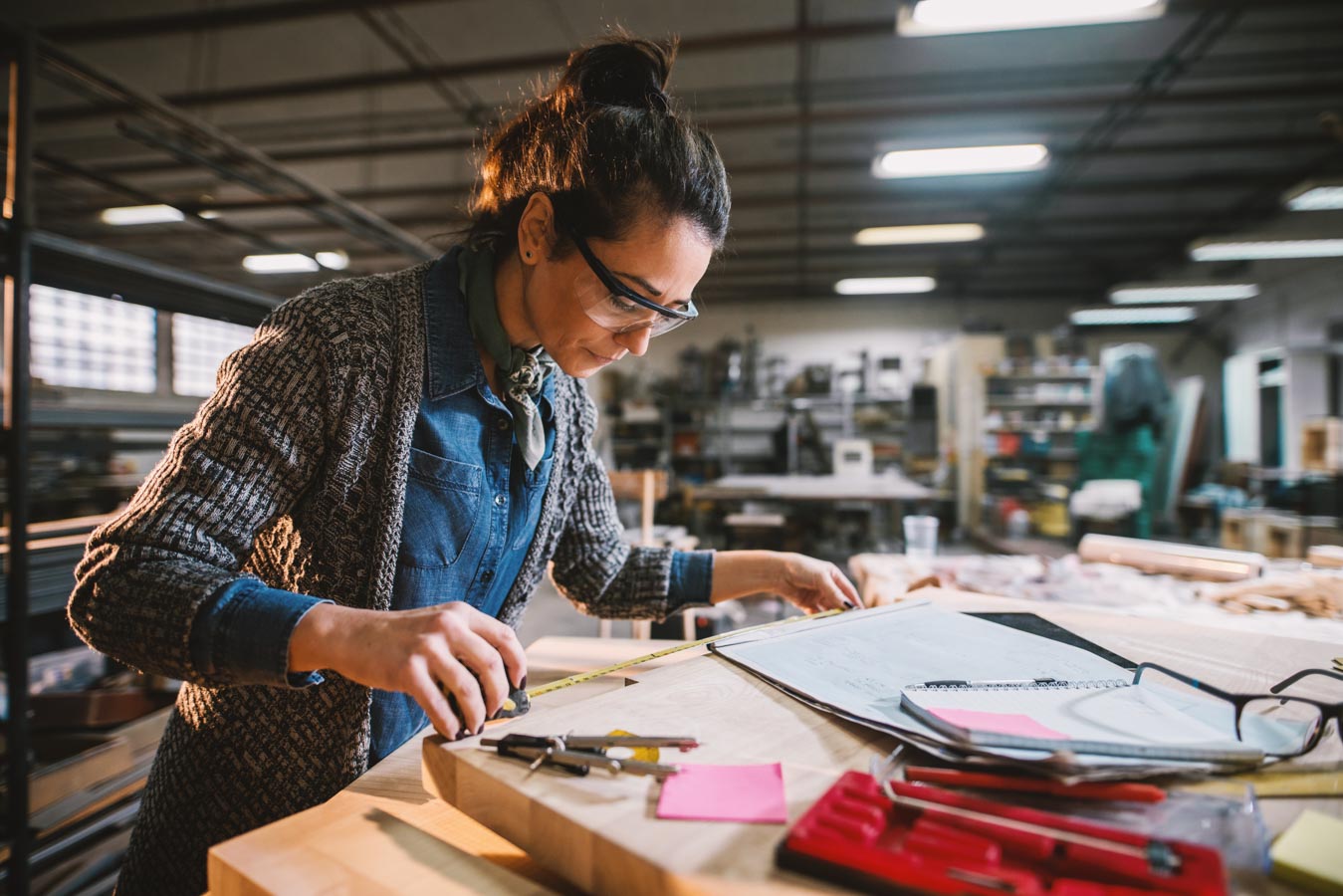 21 Mar

Annual Top 10 List of Bizarre Workers' Comp Claims Features Some Doozies: Part 1

For over 30 years, Thomas Robinson has been compiling the weirdest workers' comp claims of the year, and 2018 didn't disappoint. Bloom Law Office works with all types of on-the-job injuries, and no matter how quirky or mainstream your claim may be, it's always a good idea to have a workers' comp attorney on your side. What began with two men sipping cocktails and poring over bizarre claims has developed into a beloved tradition. So, just how crazy was 2018 in the world of workers' comp claims?
Top 10 List of Bizzare Workers' Comp Claim
In Oklahoma, a woman was treated for a previous array of injuries (including one knee injury) with a steroid epidural injection. That's common enough, but as she recovered, she was put in a wheelchair without footrests. Loopy and unable to complain, her feet dragged, her knees went underneath the chair, and she was hurtled onto the floor where she damaged the other knee.
Another claimant in Oklahoma was playing the part of Porgy in the opera Porgy and Bess. This role required him to spend most of the rehearsals resting on his left hip while he dragged himself around the stage. Playing the part of a person with disabilities led him to experience pain and hear a pop in one arm during a performance. He required shoulder surgery—and a fair workers' comp settlement.
In California, a couple sued an entire county when they were asked by a deputy of Trinity County to "check on" their neighbor who had called 911. The couple had nothing to do with the call, but the deputy said that since they were nearby, they could check out the "incident" before police arrived. The couple obliged, thinking it had something to do with the inclement weather in the area. However, the deputy failed to say that there was an alleged criminal element. The couple found a murder scene at their neighbor's house—and the murderer who attacked them. However, under California law, a person "assisting any peace officer in active law enforcement" is automatically an employee of the public entity. This was one messy workers' comp claim to unravel.
Contact Bloom Law Office for a Free Consultation
This is just the beginning of 2018's bizarre cases. Take a look at part two for more. If you're considering a workers' comp claim, strange or not, call Bloom Law Office at 855-208-3650 for a free consultation.