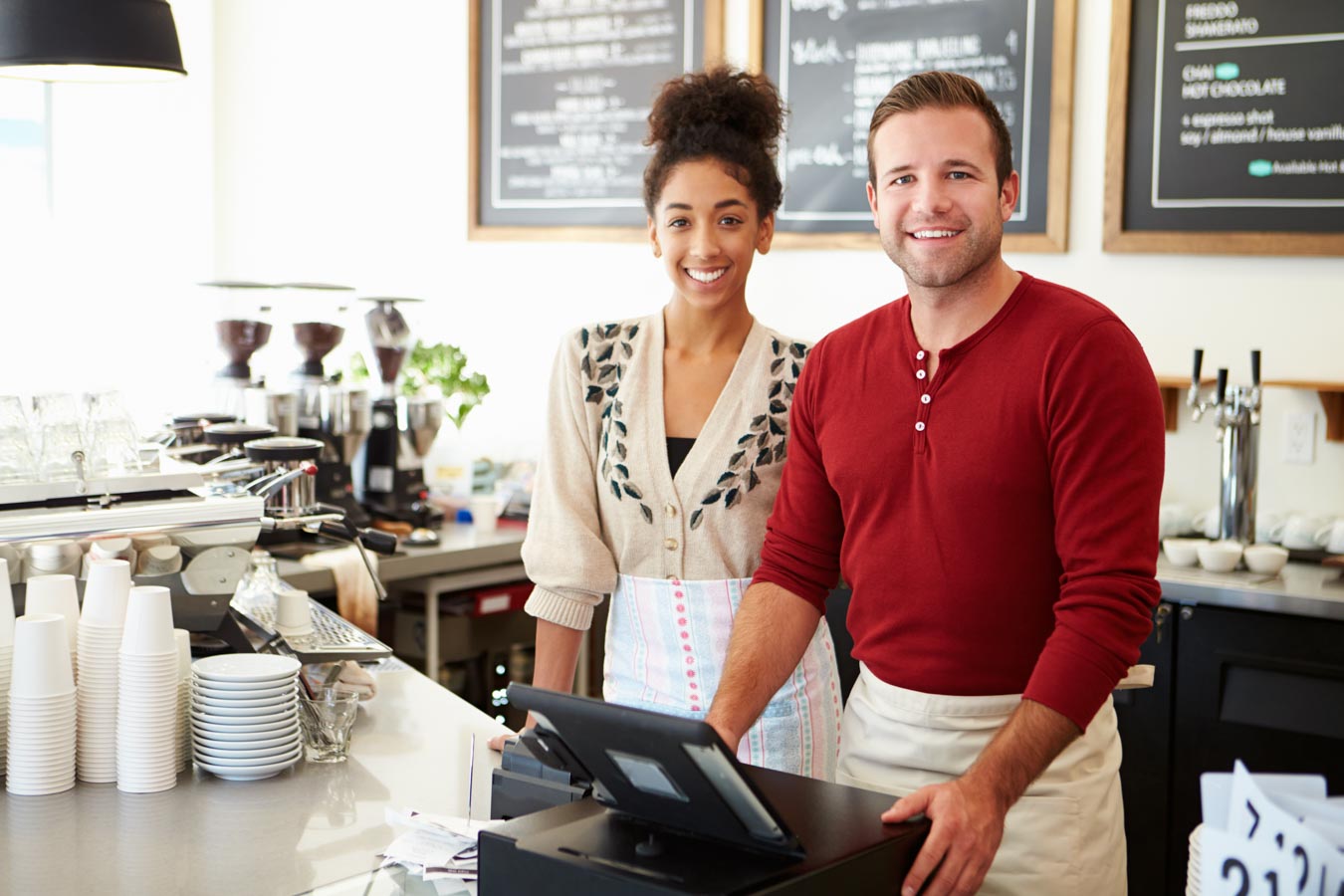 23 Oct

Was My Workers' Comp Claim Accepted?

When you're hurt on the job, the last thing you want to deal with is paperwork, and that includes checking to see if your claim was approved. That's why Bloom Law Office specializes in workers' compensation claims and has a team of workers' comp attorneys dedicated to ensuring your claim is processed quickly and fairly. However, some people choose to go through this process alone and find themselves worrying whether their claim was approved or not.
Why Hire An Attorney If Injured at Work
When you have an attorney on your side, they will keep you updated and let you know immediately when your claim is approved. New Jersey is a no-fault state for workers' comp, which means qualified injuries are covered no matter whose fault it was (even the worker's). No evidence should be required to prove fault. If the injury or illness was caused by work-related activities, there's a good chance your claim will be approved.
How quickly your claim will be processed depends on numerous factors. Keep in mind that if you don't report your injury or illness within 14 days of it being discovered, you may lose your right to workers' comp benefits. In cases of severe injuries, your spouse, family, or another trusted person may file on your behalf.
Filing a workers' comp claim includes telling your employer about the injury or diagnosis. You need to tell your employer you will be filing a claim so they can also file a claim with the workers' comp insurance carrier. Either the carrier or your employer will complete a First Report of Injury form that's then submitted to the New Jersey Division of Workers' Compensation. This kickstarts the process.
Either the insurance carrier, the Division, or your employer will tell you when the claim is accepted—that leaves a lot of wiggle room for such an important notification to fall through the cracks. Keeping you informed might not be a top priority for any one of these parties. However, it's very important to you. An accepted claim means you can start receiving disability benefits for lost wages and medical benefits to cover prescriptions, treatments, and procedures, hospital stays, and anything else related to recovering from the injury or illness.
Schedule a Consultation with Bloom Law Office Today
Enjoy peace of mind by securing a workers' comp attorney today. Contact Bloom Law Office at 855-208-3650.