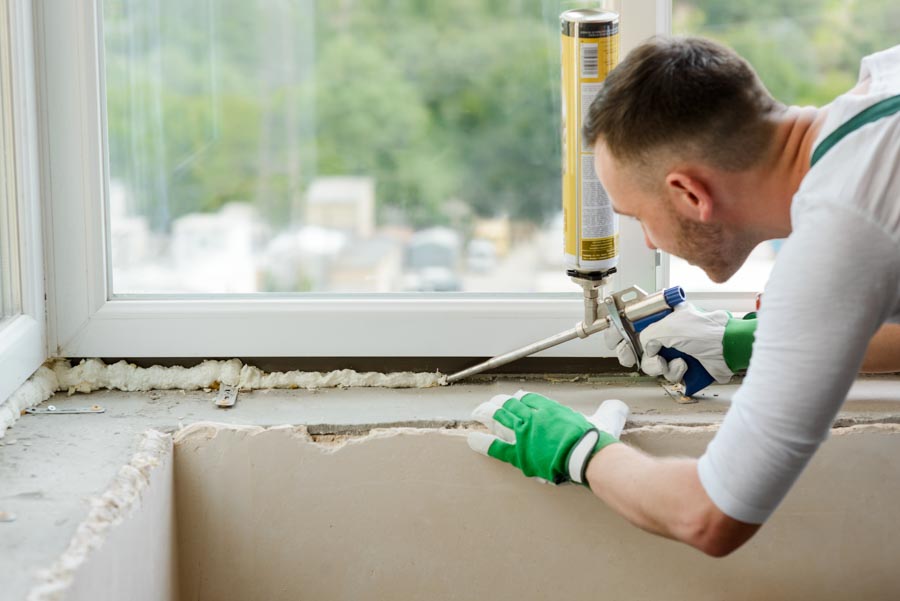 04 Jun

Workers' Comp Fraud Considered "Lucrative"

In San Bernardino County, worker's comp claims are being called both lucrative and costly. According to the Daily News, a reporter was recently treated to a video of an employee cleaning a wall alone, looking around, then appearing to "fall" off the countertop and "writhing" in pain. It's a story we at Bloom Law Office have seen too often in the news. It's also an unfortunate reason why genuine workers' comp claims can be put through the wringer, and why you need a workers' comp attorney if you're filing a claim.

False claims skyrocket employee premiums, so it's no wonder that employers' and workers' comp insurance companies want to keep claims to a minimum. Whether a claim is false or genuine, all claims are subject to intense inspection. This can increase wait times and even render a claim denied when that shouldn't be the case.

In California, it's reported that workers' comp fraud costs up to $3 billion per year. Nation-wide, the estimate is around $30 billion each year according to the National Insurance Crime Bureau. There's been a steady increase in recent years, but unlike car insurance claims (in which an individual's premium rises if they're accident-prone), employees don't care much about increased worker's comp premiums because they're not the ones paying it.

However, from an employer's point of view, the more workers' comp claims their employees file, the higher their premiums. Dubbed an "experience modifier," this is the calculation insurance companies use to decide a company's workers' comp fees. There are multiple red flags for workers' comp fraud, such as waiting too long to report an injury, making a claim after being dismissed from work or disciplinary action, or a claim that has no witnesses.

Clearly, these red flags aren't always the sign of fraud. Sometimes people aren't aware of workers' comp and the process, sometimes it's a chronic injury from repetitive stress that's progressed over the years, and there are plenty of positions that require working alone.
For More, Contact Bloom Law Office Today!
If you're considering filing a workers' comp claim, a workers' comp attorney can ensure everything is taken care of quickly and efficiently so you can concentrate on getting better. Call Bloom Law Office at 855-208-3650, and remember that with workers' comp claims, we don't get paid until you do.