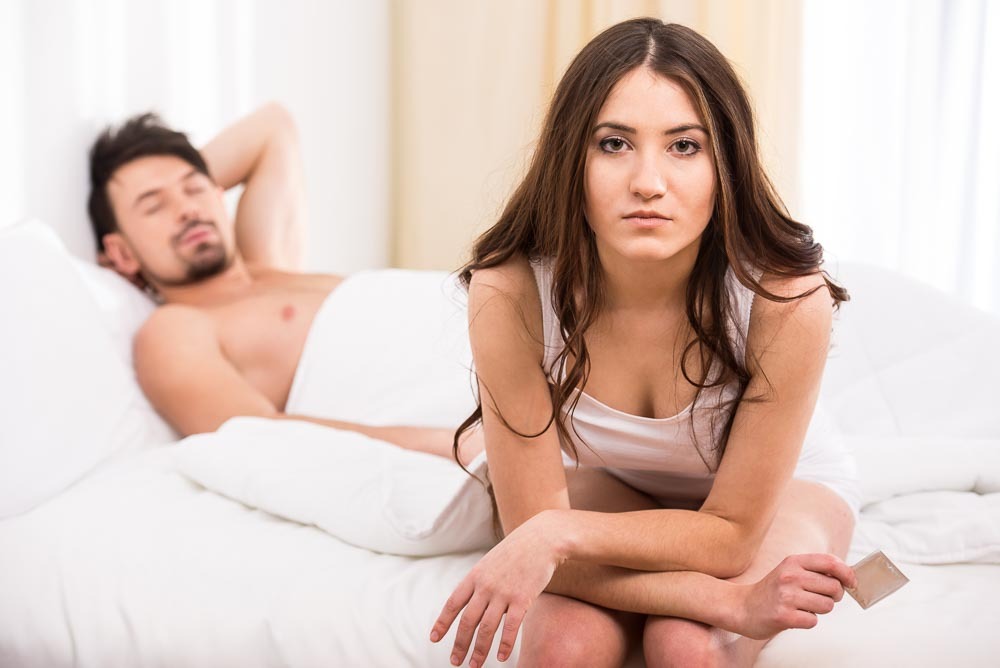 10 Nov

New Jersey Family Court Rules in Favor of Making Child Support Retroactive to the Date the Divorce was Filed

Our child support lawyer has been following the events of a particular case very closely. The circumstances of this family law case have shed new light on the existing "anti-retroactivity statute" that has been in place in New Jersey since 1993.

The 1993 anti-retroactivity statute was enacted to address the effective date of a modification to a child support order. The statute made clear that any changes in child support arrangements were effective only from the point in time that the modification was enacted.

In the case of Kakstys-v-Stevens, the judge ruled that the anti-retroactivity statute did not apply because there was no prior existing support order in place. In this case, the wife filed for divorce several months before seeking a child support order that would be retroactive to the date of the divorce filing. Because there was no existing child support order, the judge ruled in her favor, noting that the anti-retroactivity statute only addressed modifications of an existing child support order.

The legal landscape is under constant change. You need a child support lawyer who keeps up with the latest findings and can fight for your rights. Jeffrey M. Bloom has been handling child support disputes for more than 20 years, and he can make sure the best interests of you and your children are represented every step of the way.

If you need assistance with a child support dispute, please contact the Law Offices of Jeffrey M. Bloom using the form at the top of the page or call (855) 208-3650 today to schedule a consultation. Mr. Bloom serves clients in West New York, and throughout Hudson County and Bergen County, New Jersey.