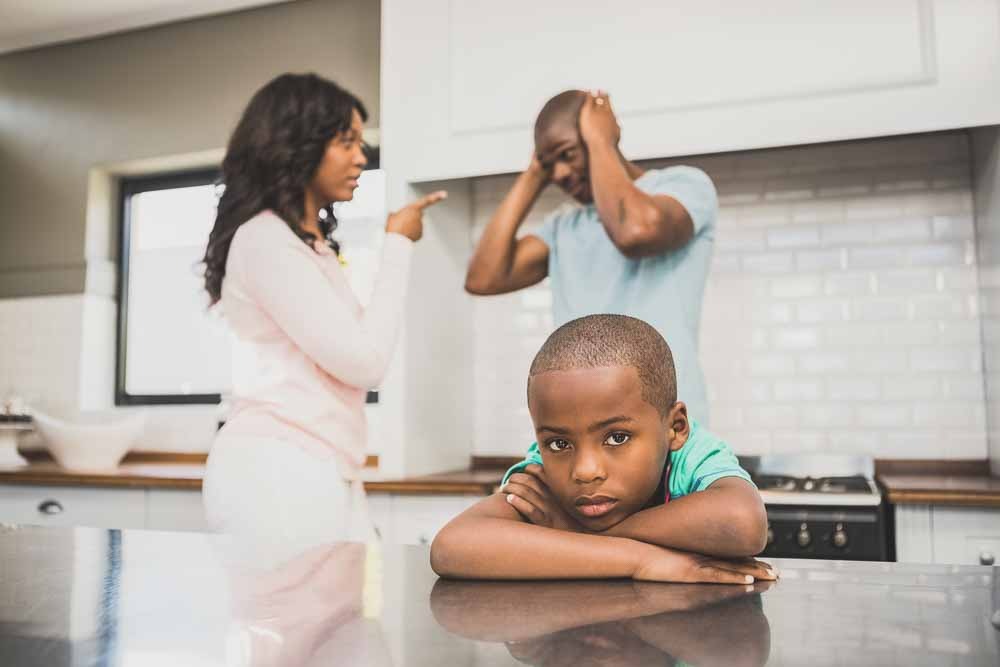 11 Oct

Divorce And The Most Frequently Asked Questions Concerning Divorce

From West New York to a small obscure town in rural Mississippi, people have the same burning questions they need answers to, when the subject of divorce comes knocking at their door. Most questions asked are affected by the state in which you live and the laws governing that state.
1. Starting point: How do I file for my divorce?
The process is begun with a document being filed with the court. This document is called a Complaint or Petition. A copy of this document is also served to your spouse by the sheriff's department or process-server. How it goes from here depends on the response from your spouse. He / she may file an agreement letter either agreeing to or contesting your request in the complaint. If it is a contested divorce, procedures can become complicated and usually many documents are filed along with possibly many court hearings.
2.  How much does a divorce cost?
There are many costs involved in a divorce, some are fixed rates and some are variable rates. Fixed rates include filing fees that are paid to the court, as well as fees paid to have the papers served to the spouse. Generally, these costs are $200 to $500, depending on the state you are in.
Variable rates include the document preparation and attorney fees. These vary with the complexity of the divorce and whether or not there is a contested divorce. Extra costs can come into play with children involved, mediation and property issues.
3.  What is a no-fault divorce?
Simply stated, a no-fault divorce is exactly that, a divorce because at least one of the parties no longer wishes to be married. This no-fault divorce law has been adopted by all states and the District of Columbia. No longer does one spouse have to prove wrongdoing by the other.
4.  What is an uncontested divorce?
An uncontested divorce is when all parties are able to come together in agreement on what is requested in the complaint. This would include all issues of alimony, child support, property division as well as debt division.
5.    How long does it take to get a divorce?
Legal time requirements for a divorce vary from state to state.
Residency requirements. This is the length of time one or both parties must reside in the state they are seeking divorce. It can vary from no time to one year.
Separation requirements. In many states couples must be separated for a length of time before they may obtain a divorce. This time can range from no time to three years.
Waiting periods. Many states require a waiting period before a finalized divorce is granted. This time can range from no time to 90 days.
Other requirements. Many times mediation is a requirement as well as perhaps parenting classes or parent education classes dealing with children and divorce. Many times there are other factors involving the timing of a divorce, such as length of time is takes to serve papers, extent the case is contested and court backlog.
West New York Divorce Attorney Consultation
Jeffrey M. Bloom is proud to serve the people of New Jersey, where he has lived for more than 40 years. If you're faced with the very difficult decision to get divorced or want to learn more, contact The Law Offices of Jeffrey M. Bloom today to schedule your consultation – (855) 208-3650.