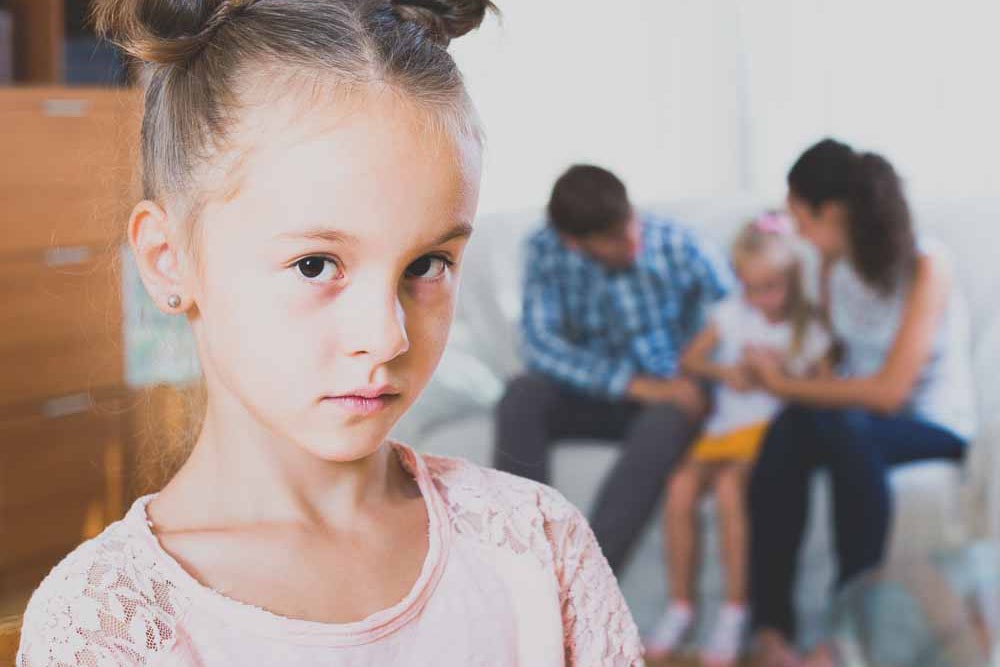 08 May

Questions to Ask When Choosing your Family Law Divorce Attorney

Choosing the right family law attorney is crucial to the success of your case and the preservation of your family. For residents in Ridgewood choosing the right divorce attorney can feel like a daunting task, but it can be made easier by asking the right questions.

Questions to ask your potential family law divorce attorney might include:
How long have you been practicing family law in New Jersey?
What is your experience handling child-related legal matters, including custody, child support and visitation agreements?
How many family law clients have you represented in the Ridgewood?
Do you offer mediation services to help facilitate uncontested divorce cases?
If necessary, are your prepared to represent me in a contested divorce?
What is your strategy for assisting me with any post-divorce actions I might need to take?
At the Law Offices of Jeffrey M. Bloom, we have the right answers to all of these questions. Divorce is never easy, and family law issues that arise can be complicated and confusing, but with more than 20 years of experience, Mr. Bloom knows how to evaluate your case and plan a course of action that will best suits the needs of both you and your family.
To schedule a family law consultation in the Ridgewood, contact the Law Offices of Jeffrey M. Bloom today.