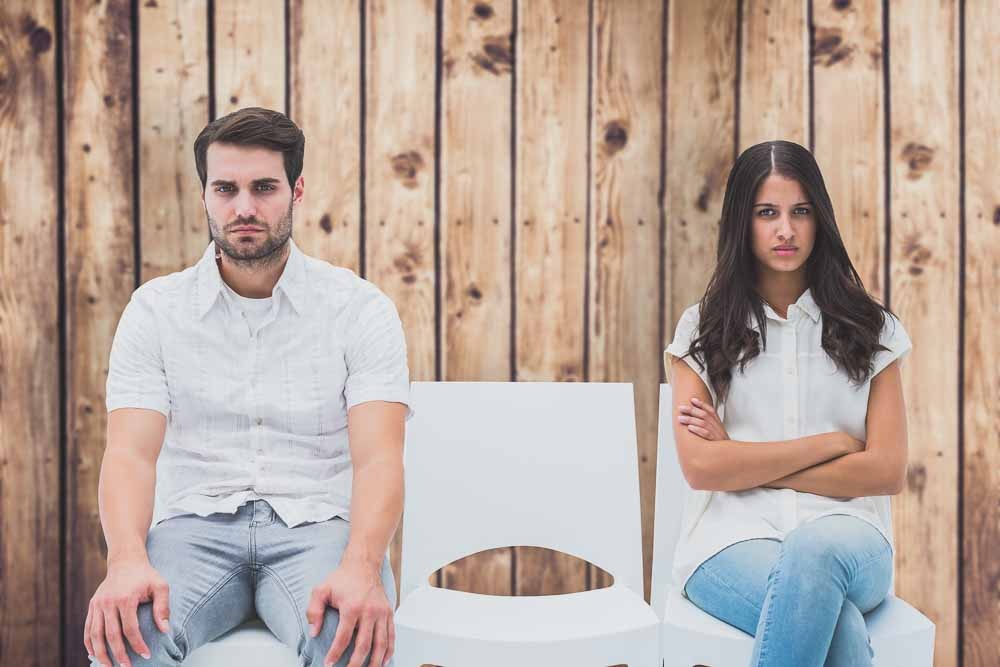 13 Dec

Domestic Violence…Time To Talk To An Attorney

First and foremost, in the case of any domestic violence or impending divorce, if you are in fear for your safety, or that of your children, leave. You must make sure that you take all the steps necessary to protect your safety and that of your children. When you are safe, then you can turn your focus onto the legal issues at hand.

Generally speaking, you can leave the house and not return. Unless you have a court order that prohibits it, you can take your children with you. However, if circumstances allow it, it would be wise to not vacate the house unless and until you have spoken to an attorney. Leaving the house, without what a court feels is a "good reason" could affect your alimony. It could also disallow you from coming back to the home until the court divides the property. This whole process could take a long time, and in the end, it's possible that you may not end up with possession of the house.

So, the best advice is to stay in the house (if possible) until after you consult with an attorney. But again, we must reiterate the importance of being safe. No house is worth your life or that of your children.
Domestic Violence Attorney Jeffrey M. Bloom
If you find yourself in a precarious situation in your marriage and need advice on domestic violence and divorce, please contact Jeffrey M. Bloom today for a consultation. Together we can help you find the solutions that feel right for you and your children.