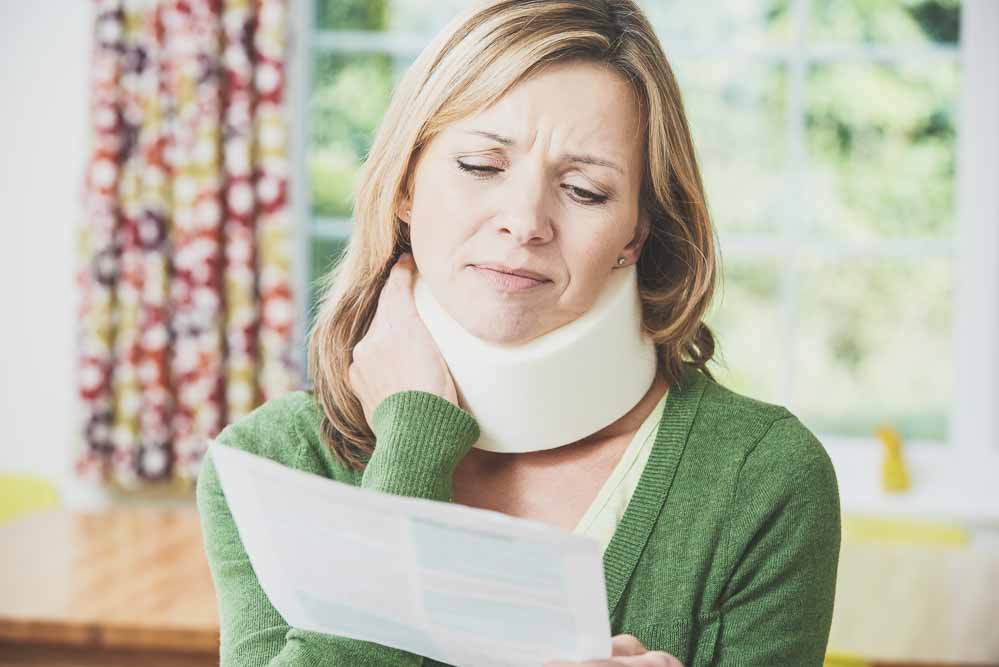 28 Dec

Which Employers Have to Carry Workers' Compensation Insurance?

We often assume our employer has workers' compensation in case an injury happens or is exacerbated on the job—but do they? It's a question many clients at Bloom Law Office ask after an injury has happened. Laws vary state by state, and in New Jersey, all employers that aren't part of a federal program must carry workers' compensation coverage. One loophole is if they've been approved for self-insurance, but this still means employees have coverage. Even for employers who hire out of state employees, they must provide coverage if work takes place inside New Jersey.

There are only two ways a company can fulfill insurance requirements:

1. Workers' compensation insurance. The most common option is written by a stock carrier or mutual carrier who can legally write insurance policies in New Jersey. Premiums depend on the type of work performed.

2. Self-insurance. Some employers can get approval from the Commissioner of the Department of Banking and Insurance for self-insurance. Approval depends on whether or not the employer is financially able to meet obligations, as well as the permanence of the company. Sometimes, security posting may be required. Self-insured employers can handle their own workers' compensation claims or opt for a third-party administrator to take care of these tasks. All government agencies must carry workers' compensation benefits but are not required to get self-insured or buy insurance. They might be part of an insurance pool or have separate avenues for workers' compensation.

Types of Employers

Corporations can either maintain workers' compensation insurance or get self-insurance, with corporate officers being excluded. Partnerships and LLCs operate much like corporations for workers' compensation requirements. However, partners and members of the LLC are excluded. Sole proprietorships exclude the principal owner.

What happens if an employer doesn't provide coverage? The consequences can be severe even if no injury has happened. Up to $5,000 for the first ten days and $5,000 per each ten-day period following can be required of the company. With corporations, that liability can extend to individual corporate officers.

Want to know more about workers' compensation claims in New Jersey? Call Bloom Law Office at 855-208-3650 today for a free workers' compensation case evaluation.