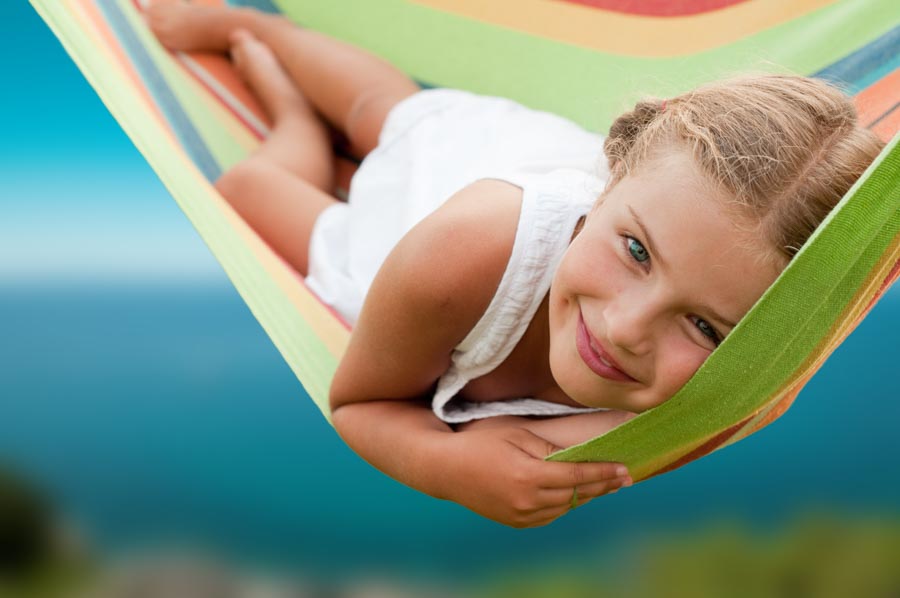 09 Oct

NJ Man Holds Unofficial Title of Weirdest Child Support Case

There are no official records for oddest child support cases, but if there were, this one would be a serious contender. It wasn't a case for Bloom Law Office, but it did take place in New Jersey. This particular father won over $100 million in the state lottery. It was a dream come true for many, but it was soon revealed that he also had a tremendous amount of debt. He owed $29,000 in outstanding child support. It was such a phenomenal number of child support that there was a standing warrant out for his arrest.
High Profile Child Support Cases
Such a high-profile case was surely handled quickly, especially if the mother found out about the winnings. It also hints at why the father hadn't paid his child support. A gambling habit is costly, and it's rare that it pays off (especially so handsomely). Even after paying his debt, he'll have plenty leftover. However, it's also likely that the other parent will kickstart a change to the child support agreement.
Child support obligations can and should be reviewed regularly. Keeping on top of this paperwork ensures the child's best interests are being served. If you're owed child support, you need to make sure you're getting what's agreed upon. And if you're paying child support, you don't want to get stuck with thousands of dollars in debt and a warrant out for your arrest—whether you end up winning the lottery or not.
Changes in income are common, though usually not to the tune of a $100 million windfall. However, when they do occur, it might be time to make changes to your child support agreement. This is true whether the changes are positive or negative.
Schedule a Consultation with Bloom Law Office Today
If you have a current child support agreement or you're gearing up to create one, a family attorney can help make sure it's fair for all involved. Contact Bloom Law Office today at 855-208-3650 and schedule a consultation with a child custody attorney.