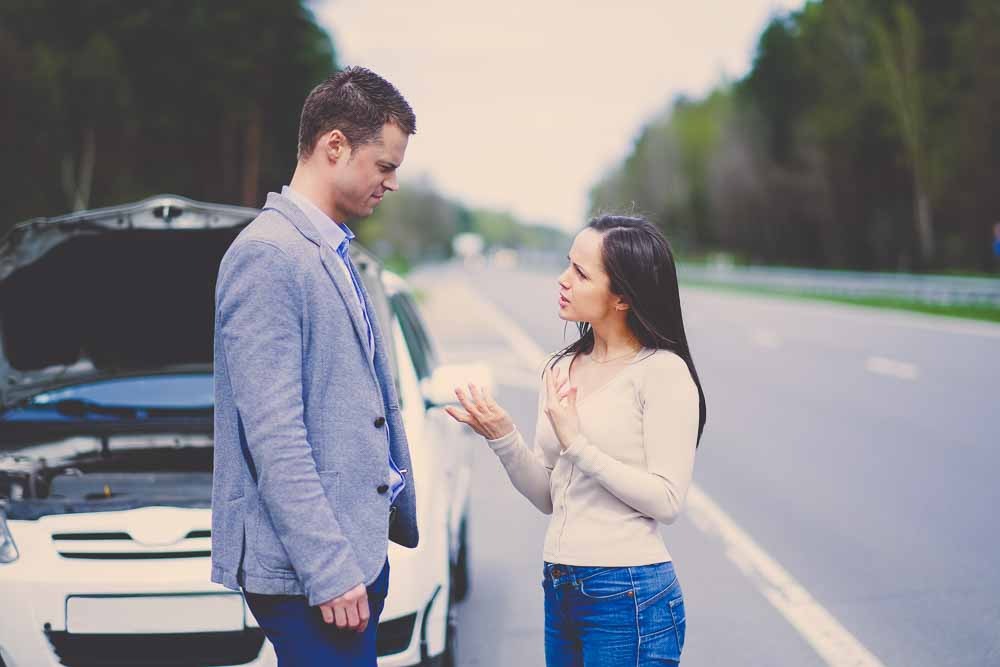 01 Mar

Police Report and Personal Injury Accidents

If you've been involved in a car accident or injured in a trucking accident, chances are the Police were involved to help respond and facilitate at the scene. That officer generated a police report as an objective account of the facts at the accident, and you are entitled to a copy.
How can a police report help?
When you are negotiating with an insurance carrier, other individual, or a company, your claim of what happened and the circumstances thereof may be disputed. Having that police report available is "proof" of the circumstances that led to the accident. A report may be of use to:
Demonstrate circumstances of the accident such as time of day, date, specific location, and conditions.
Preliminary assessment of fault, especially when talking about auto accidents. The report may contain observations of the other driver, perceived carelessness, and other code violations that attributed to the injuries.
In addition to facilitating a discussion of fault, police reports also carry witness information that can attest to what happened.
Contact A Personal Injury Attorney
The Law Offices of Jeffrey M. Bloom can help you navigate your car accident, truck accident, or other personal injury claim. If you are suffering from medical expenses, lost wages, and pain and suffering, be sure to reach out for a free consultation on your rights by calling 855-208-3650.