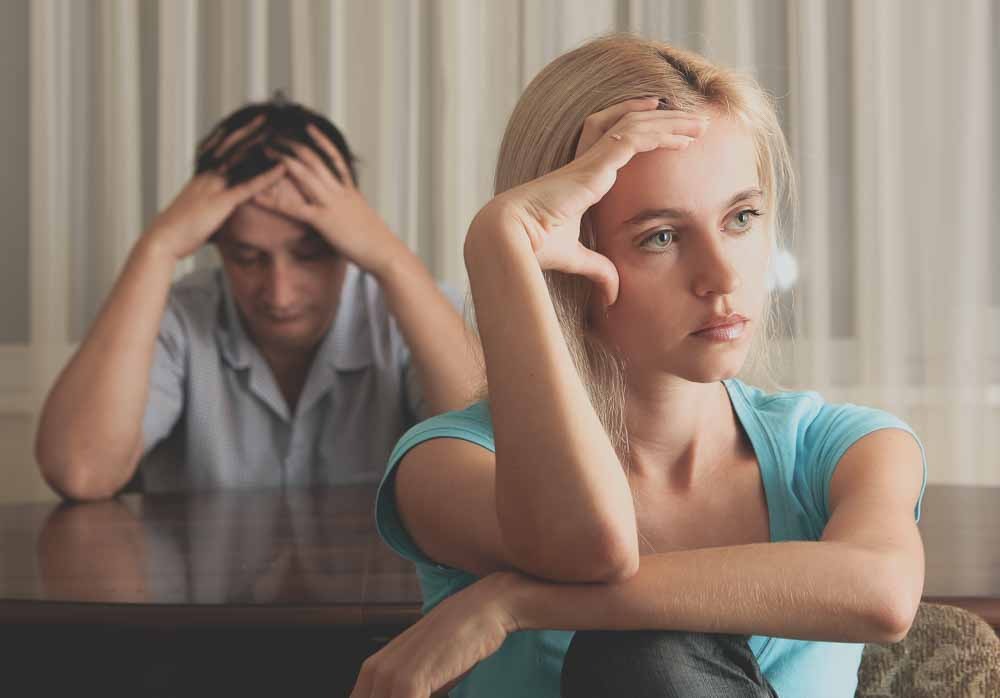 09 Jan

'Tis the Season for Divorce

The New Year is upon us, and as always, it marks a time when people reflect on their lives and come up with ways to make improvements moving forward. Not surprisingly, this time of the year traditionally coincides with a spike in the number of divorces being filed.

This phenomenon is so significant that family law attorneys have even created the term "New Year's Resolution Divorce" to describe it. In fact, divorce is cited along with weight loss as one of the most common items on people's New Year's Resolution lists. There are most likely several reasons why so many New Year's Resolution Divorces occur:
It is common for affairs to get discovered during the holiday season
The holiday season is often a stressful time of the year that can exacerbate the issues experienced in an unhappy relationship
Many couples with young children prefer to wait until the holiday season is over to initiate a divorce in order to make the holidays less stressful for the kids
"New year, new life" — this time of year often brings hope of better times ahead, creating additional motivation to get out of a destructive relationship
If you've been contemplating divorce, Jeffrey Bloom can help. Mr. Bloom has been handling divorce and family law matters for individuals in West New York for more than 20 years, and he can guide you through this difficult time in your life.
While this decision should never be made lightly, it's also important to take the steps necessary to achieve the happiness you deserve. If this means it's time to pull the plug on an unhealthy and unhappy marriage, Mr. Bloom can help ensure your best interests are protected every step of the way.
Please contact the Law Offices of Jeffrey M. Bloom using the form at the top of the page or call (855) 208-3650 today to schedule a divorce consultation. Mr. Bloom serves clients in West New York, and throughout Bergen County and Hudson County, New Jersey.