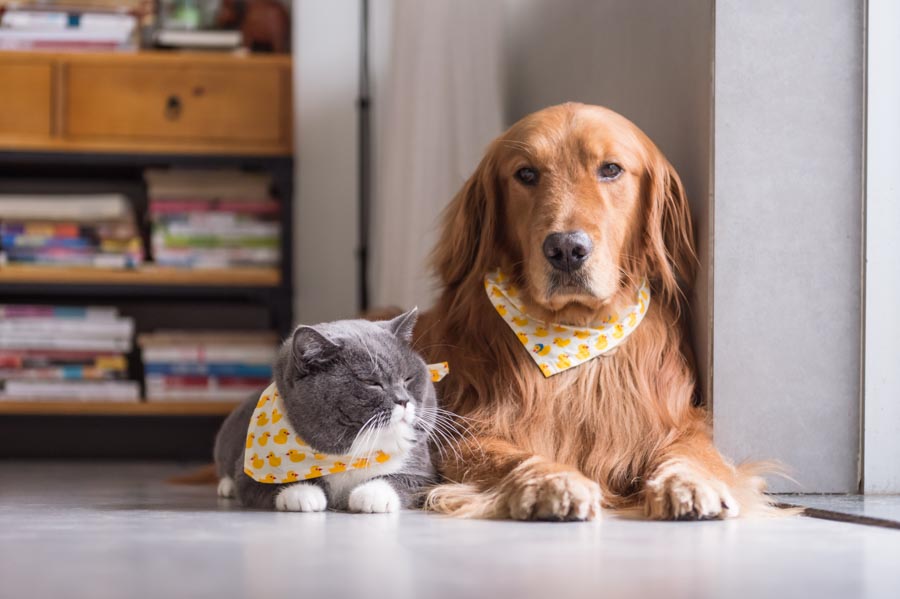 20 Jun

If I Trip Over My Dog While Working at Home, Do I Get Workers' Comp?

Stipulations of workers' comp are always changing because the nature of our work is always changing. At Bloom Law Office, we love keeping up with the strangest workers' comp claims around the country, and this one out of Florida is a real beast. A worker, Tammitha Valcourt-Williams, says she was working at home and reached for her coffee when she tripped over her dog. Oddly enough, Valcourt-Williams herself is a workers' comp claims adjuster.

She says the trip injured her hip, shoulder, and knee. Like many in the digital era, Valcourt-Williams always works from home, and says the fall happened during working hours. However, the workers' comp insurance company denied her claim, stating that her injuries weren't caused by her employment.

However, the judge of compensation claims agreed with Valcourt-Williams. Her telecommuting arrangement meant that her home was her work environment. Furthermore, the judge agreed that since her work was her home, it's where she would "reasonably be" when taking a coffee break, and a "comfort break" was her right.

Working from home has plenty of challenges, and these challenges can be unique when workers' comp situations arise. Defining a workspace and which elements of someone's home environment are considered a reasonable working space are all highly subjective. It's not uncommon for workers' comp insurance companies to deny claims for telecommuters, which is one big reason always to trust your case with a workers' comp attorney.

Insurance companies have workers whose sole job is to find a hole in a person's claim. When a person works from home, there are many more gray areas and potential holes compared to a traditional office. However, this doesn't mean you shouldn't be protected. Whether you trip over your cat or the extension cord, the details all come down to whether it can be proven that you were working in a reasonable workspace.
Get In Contact with Bloom Law Office Today!
If you have a work-related injury, no matter where it occurred, it's critical to get immediate help from a workers' comp attorney. Call Bloom Law Office today at 855-208-3650, where we don't get paid until you do.