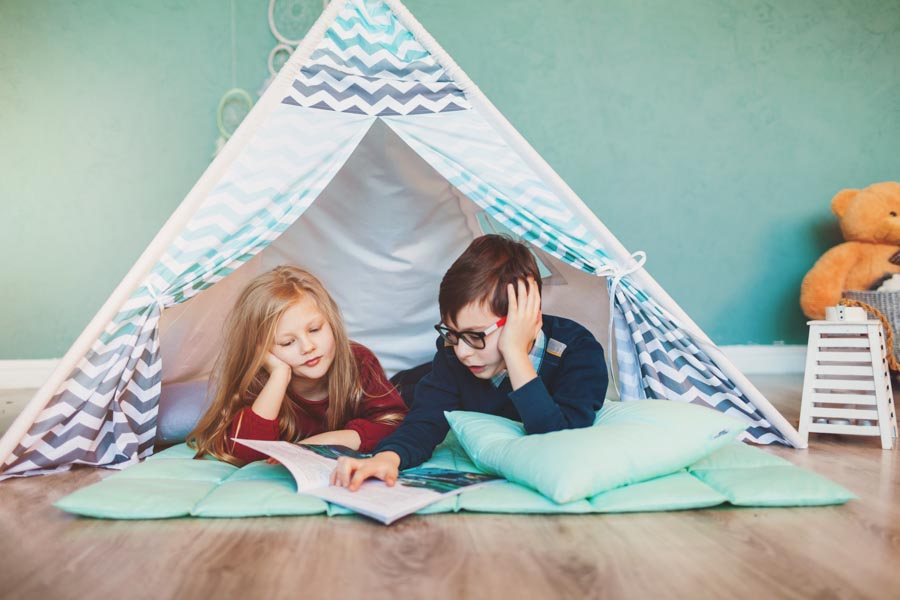 19 Feb

Literal Nickel and Diming in Child Support Case

Chicago Cubs shortstop Addison Russell has been accused of paying his child support in quarters and dollar bills, even with his prominent salary. Mallory Engstrom, the mother of Russell's three-year-old daughter, said that he's also largely absent from their child's life—though that may be due to legal troubles. Russell is currently serving a 40-game suspension after he was accused of physically abusing his ex-wife, Melisa Reidy. The hefty suspension will extend through 2019.

According to Engstrom, "Since he abandoned us, thinking the grass was greener, about 4.5 years ago, I've never once been able to rely on my daughter's father to care for her in a time of need or while I am working." She has posted photos on Instagram of the alleged rolls of quarters Russell has used to pay his $600 required monthly payments. During Russell's career, it's estimated that he's made approximately $7.3 million. He's 24 years old.

It's not always due to a lack of funds that child support isn't paid. Russell is one of many celebrity fathers who has been accused of not abiding by child support payments. In some cases, it's a power move to manipulate the other parent, and other times it's due to negligence or immaturity. However, there are no excuses for not following child support requirements.

An absentee parent is, unfortunately, another common issue. This may be helped by working with a child custody attorney. Modifications are always a possibility and are often necessary to help ensure the best-case scenario for the child. In Engstrom's case, taking to social media seems to have stirred up some coverage of Russell's child custody MO, but has not resulted in any concrete changes.
Contact Bloom Law Office for a Reputable Child Support Attorney
If you need help modifying or securing child support payments, work with a reputable child support attorney. Call Bloom Law Office at 855-208-3650.